Diversificar
Feliz Mes De La Herencia Hispana, LHS! Happy Hispanic Heritage Month, LHS! Around our school, many, if not most, students are from Hispanic descent, with about 556 students of LHS identify as Hispanic/Latino and 418 speak Spanish at home out off 899 students who attend LHS. The Lodi Rampage wanted to learn more so we went around LHS to ask students and teachers about their culture. From over twenty-one different countries, we were able to speak to learn about the most common countries of Hispanic heritage at Lodi High School. These countries include the Dominican Republic, Mexico, Ecuador, El Salvador, Puerto Rico, Guatemala, Peru, and Venezuela. To find out more about the background of Hispanic students in LHS, check out our video!
About the Contributors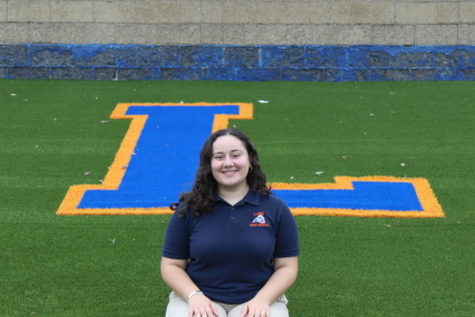 Amy Denaj, Writer
Q: What is something you are looking forward to this year?
A: To just have a good senior year and end my high school experience on a good note.

Q:...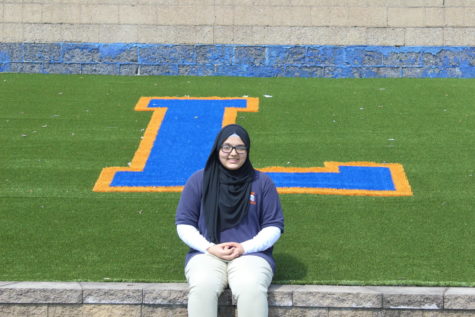 Eisha Iman, Writer
Q: What would you say is your biggest goal for senior year?
A: For senior year, I want to have a GPA of above a 4.0. Also, I overall want to be one of...