The Future of Black History
The month of February is not just a time to celebrate love, but also to celebrate and commemorate those who have played a major role in shaping America into what it is today. This is a time when we all gather together to remember historic black leaders. As we celebrate Black History Month, it is best that we discuss the people who have proven the fact that their names matter. With their massive amounts of hard-work and success, they have used their time and effort to help others in the world. These people have been responsible for shaping modern history!
KAMALA HARRIS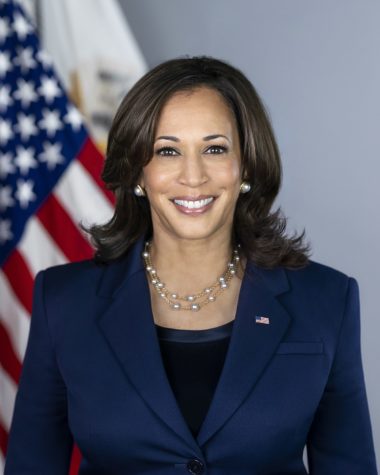 Kamala Harris,  best known as Vice President Harris, became not only the first female Vice President but also the first South Asian American and women of color in office, in the United States. Being the daughter of a woman who immigrated to the US from India at the age of 19 and became very successful, Kamala Harris was not short in following in her mother's footsteps. Kamala Harris is well known for her career in politics. From being attorney general of California to creating Open Justice to now being the Vice President of the United States, she continues to show her hard work through American politics. While also representing diversity throughout the country, she continues to be a model for black leadership and success in a country which has struggled to give equal opportunities. 
ROSALIND BREWER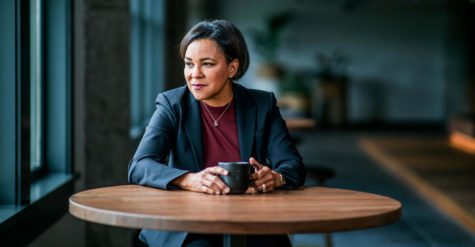 Rosaline Brewer, a name many might not have heard of, but her accomplishments should be well known. She recently served as the Starbucks' chief operating officer and now will be serving as the CEO of a new Walgreens chain drugstore. She will be the first and only woman of color to be leading a firm worth a fortune. Not only this, but she also served as the CEO of Sam's Club for nearly five years. Rosalind Brewer has demonstrated her leadership in her career of business and as a role model for young people of color. 
MICHELLE & BARACK OBAMA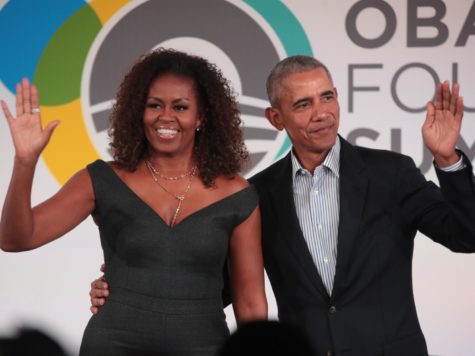 Barack Obama has not only served as the 44th president of the United States but also was the first Black president of the United States. As stated by the University of Virginia, "He will always be the first African American president in US history, and his administration was notable for its stability…" Along with her husband, Michelle Obama also played a key role in taking on activism for education, poverty, and health. Both played a key role in shaping America into what it is today, while also impacting lives and representing leadership roles as people of color. 
KIZZMEKIA S. CORBETT
Dr. Kizzmekia S. Corbett has been appointed the scientific lead for the mRNA-1273 vaccine, also recognized as the Modern Coronavirus vaccine. Although she is the scientific lead since the year of 2014 for the Coronavirus vaccine, Dr. Kizzmekia S. Corbett has spent several years working on a universal flu vaccine. Alongside her studies and findings, Corbett is a known advocate of STEM education, vaccine awareness, and currently an assistant professor at Harvard University. 
VICTOR J. GLOVER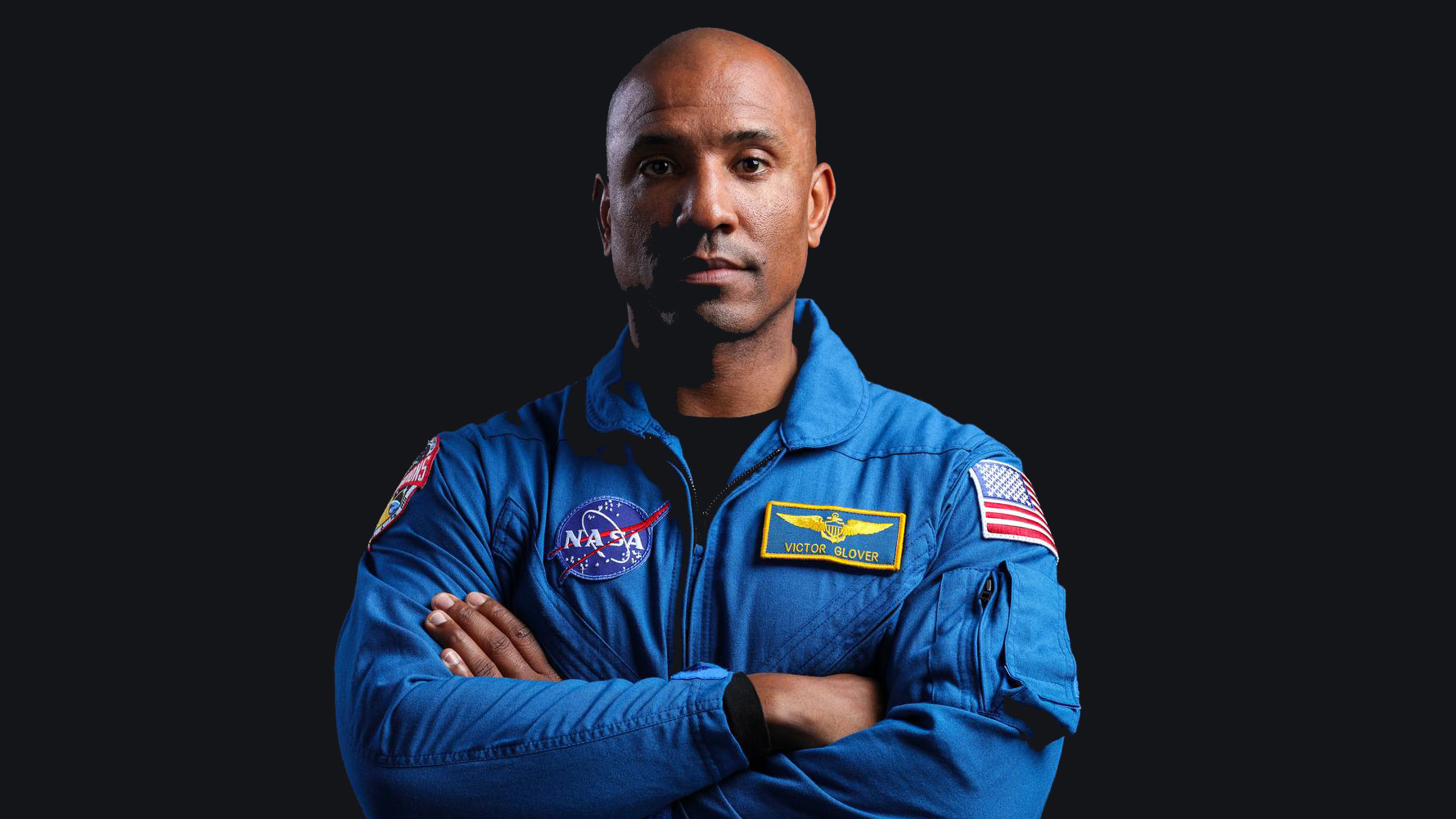 Victor J. Glover is the first Black astronaut at the International Space Station to be on an extended stay mission. Glover is the only African-American out of eight other astronauts that have been selected the past four years. NASA has only sent out 14 Black Americans, including Glover,  to space out of a total of more than 300 NASA astronauts. Victor J. Glover will continue making a notable contribution to NASA, and will soon be followed by Jeanette Epps, who is the first Black woman to be part of the International Space Station's crew. 
AMANDA GORMAN
Amanda Gorman is the youngest inaugural poet in U.S. history, a Harvard University graduate, and an award winning writer. Amanda has written for the New York Times and has published three books. Her amazing writing has opened a wide range of opportunities, including invitations to the White House and speaking for President Biden's inauguration. Amanda is now the founder and executive director of One Pen One Page which is an organization that provides free creative writing programs for underprivileged youth.  
NICHOLAS JOHNSON
Nicholas Johnson is 25-years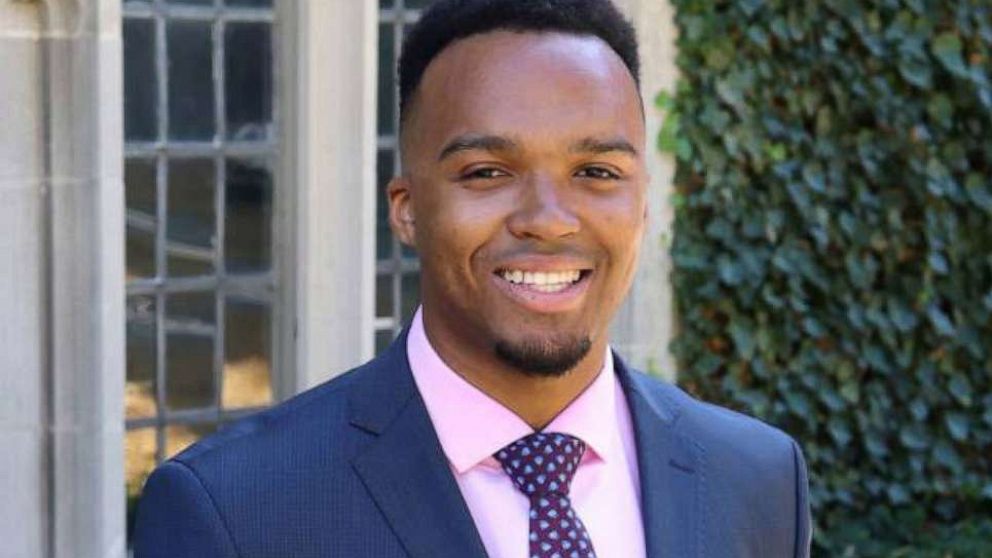 old and is the first black valedictorian in the history of Princeton University. He is pursuing certificates in applied and computational mathematics, statistics and machine learning, and applications of computing. In the summer of 2020, Nicholas planned to intern as a hybrid quantitative researcher and software developer at the Massachusetts Institute of Technology. During his years in Princeton, Johnson conducted many technological research projects, which dove deep into the engineering world that many still know so little of today.
RASHIDA JONES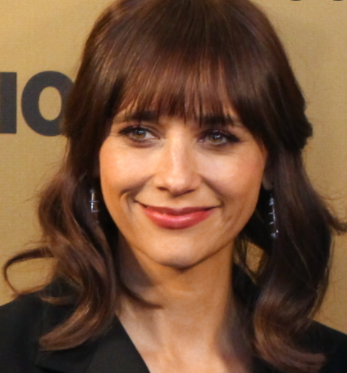 Rashida Jones is an actor, writer, and producer and is known for starring the show, Parks and Recreation (2009-2015). Using her fame and popularity, Rashida has supported many different charities and fundraisers internationally to help refugees by raising awareness. She collaborated with the IRC (International Rescue Committee) on a virtual reality experience in Lebanon. That is where she saw first hand how Syrian refugees were living their daily lives. She even went to Thailand to visit the Tham Hin refugee camp to also see how they lived their lives. Rashida uses a prominent amount of humanitarian efforts to enforce peace and hospitality for immigrants in these countries.
KOBE BRYANT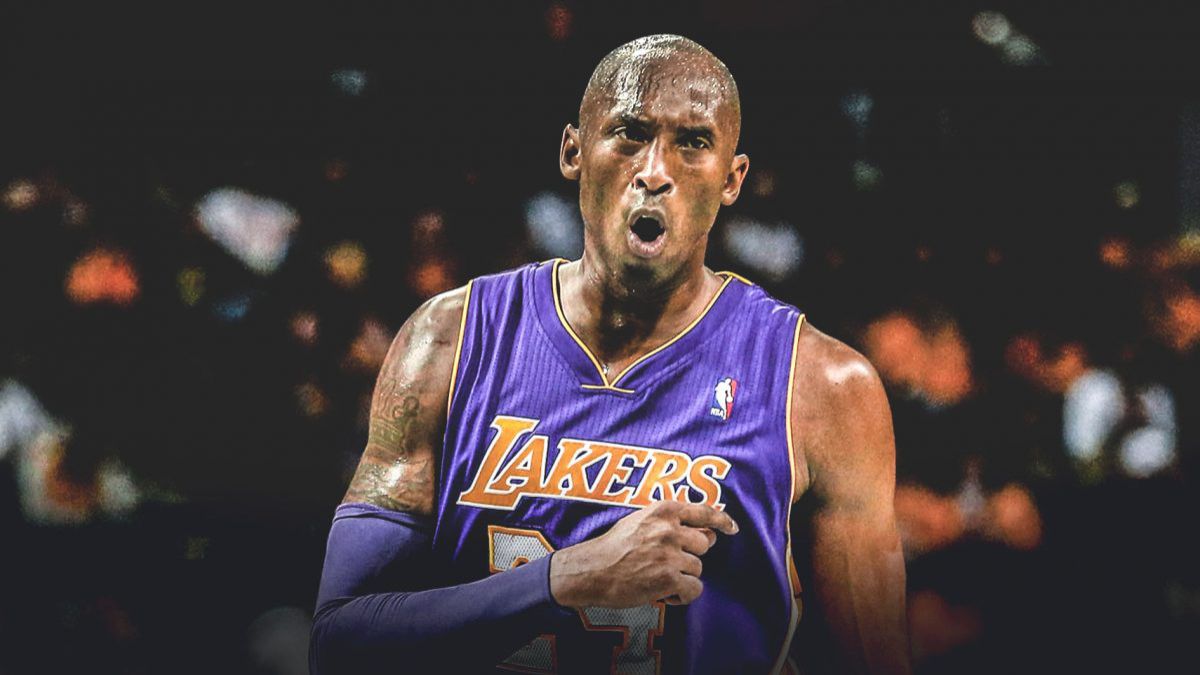 Kobe Bryant was a basketball player for the NBA. He has won the record of being the All-Star Game MVP four times and is a two-time champion. Kobe granted more than 200 wishes for the Make-A-Wish Foundation, an organization that helps children with diseases. He was also a part of a broadcast that was on a mission to raise money to fight cancer. Kobe was even a spokesman for After-School All-Stars, a charity program for children to receive after school activities. To fight poverty, he was affiliated with two organizations called My Friend's Place and Step Up on Second to help homeless people. Before his unfortunate passing in 2020, Kobe did not stop continuing his humanitarian efforts to help those in need.
These successful back leaders are currently creating an amazing impact on the world, and will continue to do so. Their contributions are notable, and should continue to be recognized. Although they are shaping modern history, they will make an appearance in history for future generations. Happy Black History Month!