Guidance Counselor Appreciation
To our sympathizers, our mentors, and most importantly our guidance counselors,  the LHS students would like to thank you for everything you do for us.  For the seniors, most of you have been here through our four year journey and have become a big part of our high school lives. We go to you for assistance, for college, or even just to talk when we are having a bad day. To acknowledge all of your efforts and support, the Lodi Rampage went around school asking the student body to share their love for their counselors. Faculty and students want you to know that we appreciate all of the work you do and we, as the students, want to thank you for impacting our lives!
About the Contributors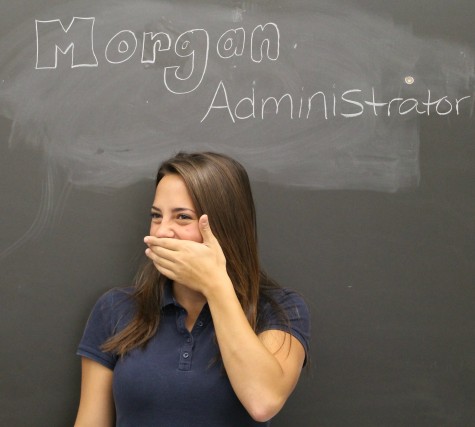 Morgan Guarino, Administrator
Q: What are your expectations for senior year?

A: I want to have a good time and to look back on it as a good memory.

Q: How do you think people...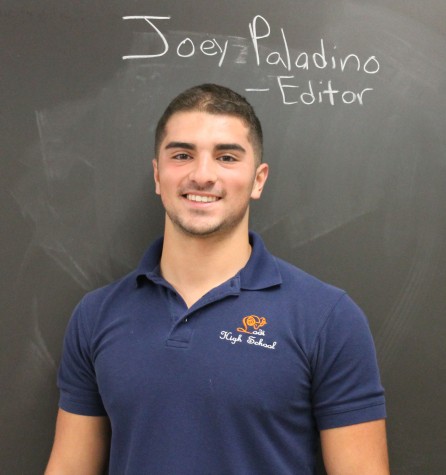 Joey Paladino, Editor
Q: What college do you plan on attending?

A: Rutgers University in New Brunswick

Q: Are you a part of any after school activities or clubs?

A:...