Fate or Free Will?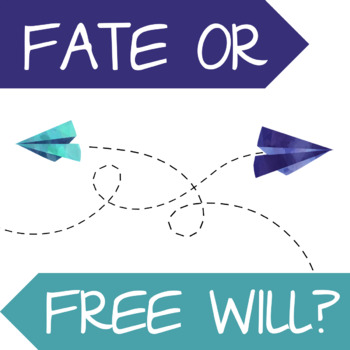 A topic that is always up for heated debate is whether or not people lead lives that are chosen by fate or by free will. Fate is this idea that there is some type of higher power that is in control of our future or that things happen for reasons that are out of our hands. Free will embodies this idea that we all as humans have the ability to choose any possible course of action we desire and this is based on our own discretion. There are many people who have highly intelligent and factual reasons that support both sides of these opposing ideas. In the latest edition, we reached out to some of the students and teachers of LHS to get their take on the fate vs. free will dilemma. Let's see what they believe!
About the Contributors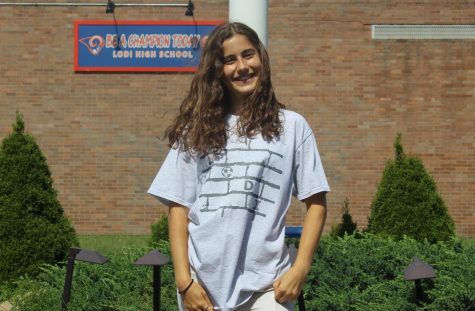 Brooke Scarcella, Writer
Q: What expectations/goals do you have for this school year?

A: I expect to do a lot of the fun things you get to do in senior year, and my goals are...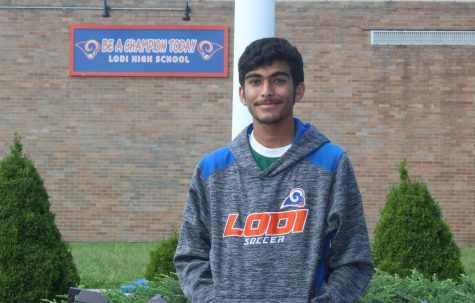 Jalal Alsurakhi, Writer
Q: What do you want to do when you graduate?

A: When I graduate, I'm hoping that I can start working towards being a doctor.

Q: Would you rather...