Peele-ing Back The Layers
In a medium that has been dominated by white men since it's conception in the early 1900's, it is difficult for someone of color to even get an opportunity to prove their worth in Hollywood. On top of that, many creators struggle to break free of the constraints of the genre where they found their success. Only the greatest of minds have been able to successfully maintain themselves outside of their artistic realm. Many bright creators come to mind, but one of the finest of this generation is that of Jordan Peele. Peele, who broke into the mainstream through his efforts in comedy and his hit sketch show Key & Peele, has become quite the renowned director. It is almost unimaginable for a comedian from the mid 90's to become a critically acclaimed director of thought provoking films, but somehow Jordan Peele has pulled this off.
Get Out
Peele had his directorial debut back in 2016 with Get Out. Many were skeptical that the well established comedian would be able to reach aspirations of creating a mind boggling political statement, but he delivered big time. Jordan Peele gave the world a psychological thriller that flipped the country's perspective on racism in a post Obama America. Throughout the movie, Peele had subtle hints to systematic and hidden racism.The movie has a completely different feel once you rewatch it from the perspective of a social commentary instead of the perspective of a thriller. Personally, I watched the movie three times and picked up something new every time I viewed it. Some of these little hints include the deer being a metaphor for black people in America, the colors during the party scene, the very on the nose picking of cotton, and the double entendres sprinkled throughout the characters' dialogues. Overall, Get Out was a major success and propelled Peele's directorial career into great heights.
Twilight Zone
The coveted series from the 1960's, Twilight Zone, has been revived once again under the entrusted hands of Jordan Peele. Now the series has just started and is still ongoing so there's not much content to talk about, but what we have been shown so far is very promising. Peele has taken up Rod Serling's role as the narrator from the original series. It looks like the Twilight Zone has had a true return to form after a number of failed reboots. Peele pays homage to the classic television show and perfectly adapts it to the modern era. Some might say it is similar to Netflix's Black Mirror but forget Black Mirror was inspired by Rod Serling's Twilight Zone. Hopefully, Jordan Peele continues his success and we can continue to get bone-chilling tales from the depths of the Twilight Zone.
Us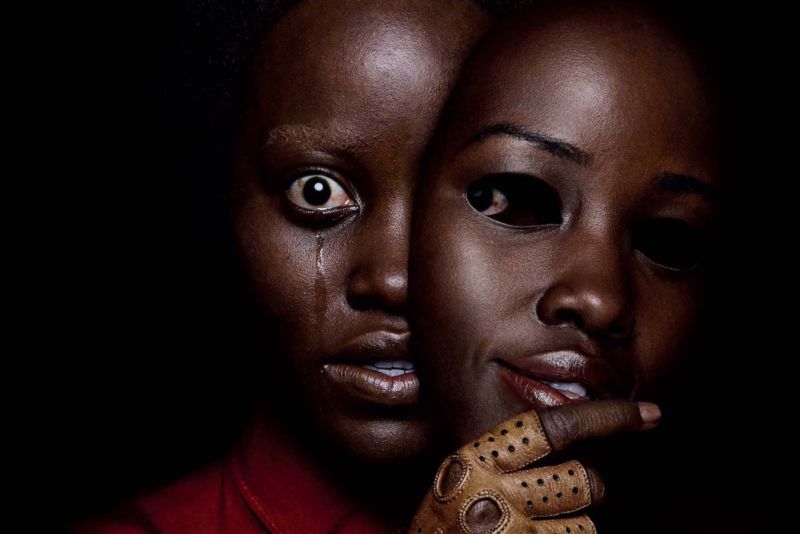 Jordan Peele's latest directorial effort , Us, dives much deeper than your typical slasher film. This horror flick follows an upper middle class black family on their summer vacation to Santa Cruz beach. The family quickly finds their vacation cut short when they are attacked by twisted renditions of themselves. The movie is jam packed with symbolism and is not as in your face with its themes as Get Out. Without giving anything away, this film focuses heavily on the nature of duality and the struggle between social classes in America. Leave it to Jordan Peele to create a horror movie that terrifies the viewer with the ideas it presents instead of the typical jump scares. This movie will captivate you from the get-go, and leave you speechless in the end. I, for one, am already awaiting to rewatch it. If Peele continues to produce high quality films like this, he will be at the top of Hollywood for a very long time.
Jordan Peele has continued to prove the doubters wrong time and time again. I believe when it is all said and done, he will be one of the greatest filmmakers of all time. That may seem far fetched but if there's anyone in Hollywood right now that can do it, it's him. 
About the Contributors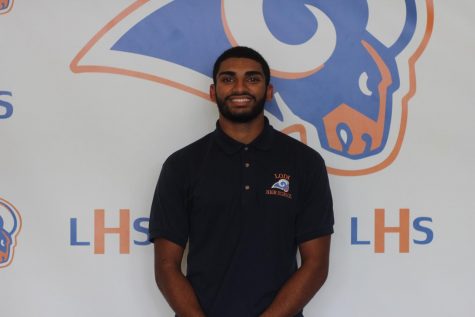 Isaac Palikodath, Writer
Q: What type of music are you into?

A:  I'm into rap and hip hop mainly, but I like R&B too.

Q: What made you want to play football or sports...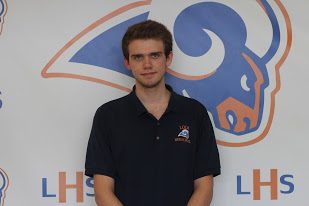 Cody Van Saders, Writer
Q: Which fictional character do you think would be the most boring to meet in real life?

A: Harry Potter because he seems like he would be pretentious...