In the Eyes of a Mother…
Hang on for a minute...we're trying to find some more stories you might like.
Mother's Day is a day full of appreciation for all the mothers of the world. Everyone should already know that being a mother is hard. Mothers do everything they can to care for their children. The love that they give is endless and special. To show our appreciation, The Lodi Rampage decided to sit down with some of the many mothers at Lodi High School to learn about their view on motherhood. During this conversation, these mothers shared the most difficult part of motherhood, the lessons learned, their funniest memory with their children, and so much more. Watch this video to learn about Mrs. Kuhl, Mrs. Neshan, Mrs. Pollaro, and Mrs. Debowska and their lives as mothers!

About the Writers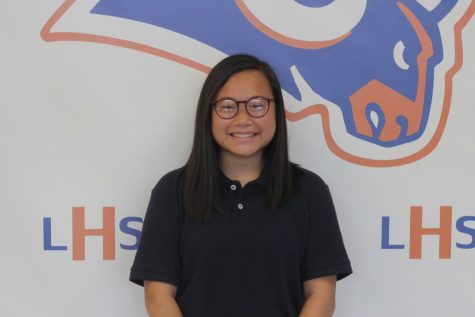 Julia Guinto, Administrator
Q: What is your favorite part of school?
A: School offers a lot of opportunities for anybody with any interest. There are so many different clubs; I feel like anyone can do anything and be anything and you can put yourself out there in many ways in school.
Q: What are your hobbies and how did you get into them?
A: Tennis, sleeping, binge watching Youtube and Netflix. One hobby that no one really knows I have is that, recently, I learned how to play ukulele. I got into it because I wanted to pick up an instrument and teach myself something and I thought the ukulele was pretty cool.
Q: What kind of music do you like to listen to?
A: All music. Everyone says that they don't like country, but there are some country songs that are bops, so I like any kind of music.
Q: What makes you happy?
A: I think seeing other people happy and pleasing other people because I always put myself in someone else's shoes. So if anybody else is happy because of something I did, then I feel that too.
Q: What is your dream place to visit?
A: I have always wanted to visit Japan, Tokyo specifically, because the culture and people are really cool and interesting to me.
Q: Are you a morning person or a night person?
A: I am tired 24/7, but I can usually stay up pretty late so I would say that I am a night person.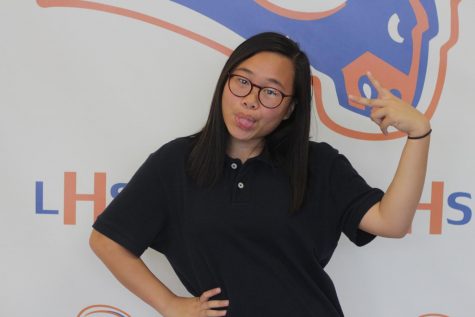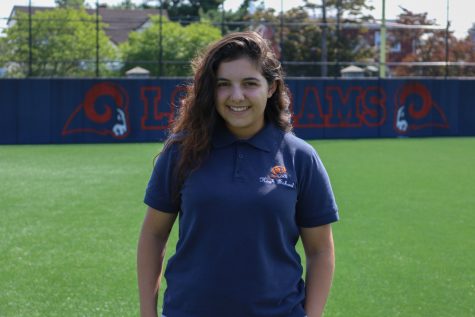 Kelsie Hannavi, Writer
Q: If you can be any animal, which would you be and why? A: "A cat because they are wise in a quiet way and they're cute!" Q: If you were offered a free plane ticket to any place of your choice, where would you go? A: "Japan because I love sushi and their cute...