Humans of LHS: Adaptation
Lodi High School is such a diverse community. It is full of people with different backgrounds and cultures. Many students even come from other countries and speak different languages. In Lodi's ESL program, students are given the opportunity to learn the English language.  The two students interviewed for this edition of Humans of LHS have graduated from the ESL program. In this video, Bochen Dong and Loreta Doko speak about their experiences coming from a different country and adjusting to a new language and a new way of life. They also elaborated on how their lives are after going through the ESL program. Watch this video to learn about their experiences!
About the Contributors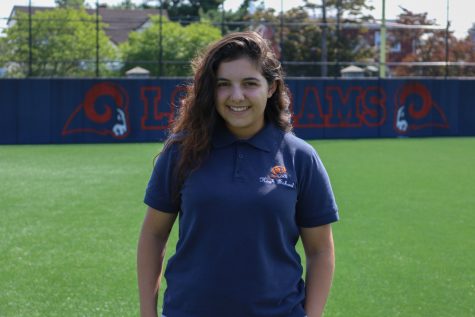 Kelsie Hannavi, Writer
Q: If you can be any animal, which would you be and why?

A: "A cat because they are wise in a quiet way and they're cute!"

Q: If you were offered...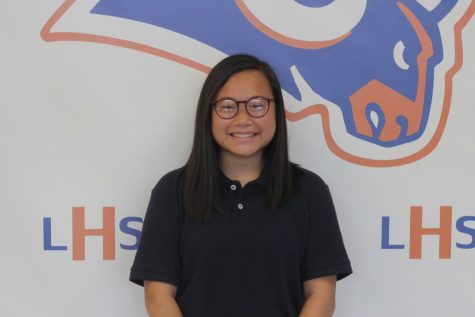 Julia Guinto, Administrator
Q: What is your favorite part of school?
A: School offers a lot of opportunities for anybody with any interest. There are so many different clubs; I feel...