Be-YOU-tiful
Valentine's Day isn't only for couples and romance; it is also about spreading the love! The Lodi Rampage went around and "took pictures" of the beautiful people of LHS. However, instead of a picture we recorded their reactions to being told they are beautiful. We learned that people should be told they are beautiful way more often. Remember, beauty comes in all forms and the kinder we are to one another the more beautiful we are making the world! Watch this video to see the many reactions of the beautiful people of LHS!
About the Contributors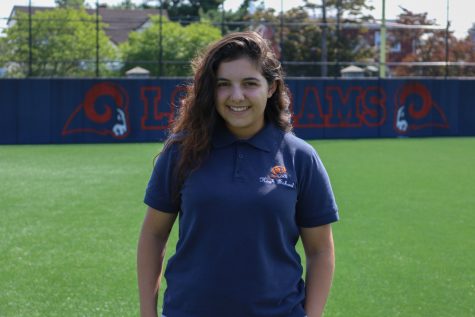 Kelsie Hannavi, Writer
Q: If you can be any animal, which would you be and why?

A: "A cat because they are wise in a quiet way and they're cute!"

Q: If you were offered...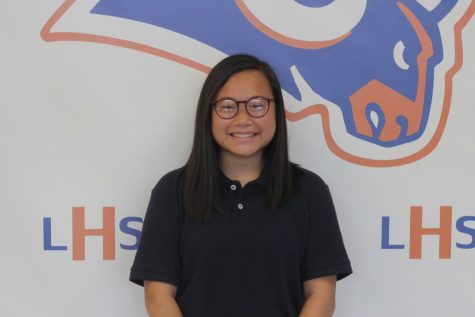 Julia Guinto, Administrator
Q: What is your favorite part of school?
A: School offers a lot of opportunities for anybody with any interest. There are so many different clubs; I feel...