Christmas with CeeLo
Who doesn't love a little Christmas music around the holidays? Join the Lodi Rampage with our third annual lip dub, featuring Lodi High School's staff and students singing along to a few holiday tunes. Some of the holiday tunes include Run DMC's Christmas Time in Hollis, and CeeLo Green's What Christmas Means to Me. Sit back, relax, and enjoy the holiday season with the Lodi Rampage's favorite tunes. Happy holidays!
About the Contributors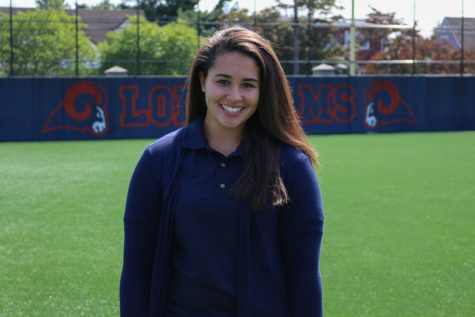 Emma Bernardo, Writer
Q: What is your biggest worry about senior year?

A: One of Emma's biggest worries about senior year is not being able to keep track of all her due...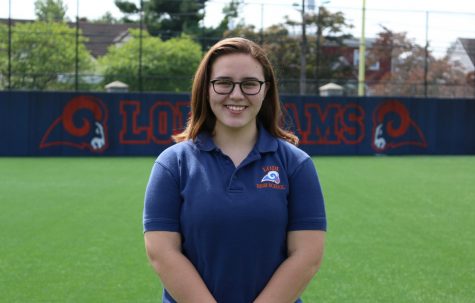 Jennifer Mahon, Administrator
Q: What is your favorite hobby?

A: Jen's favorite hobby is photography. She enjoys it because it is unlimited and can be done at anytime and anyplace....