Extraordinary Characters Visit Lodi High School
Whether they came by magic carpet, by foot, or resurrected from the dead, characters from all over visited Lodi High School.  We took the time to interview a few of these characters to get to know their intentions in Lodi.
About the Contributors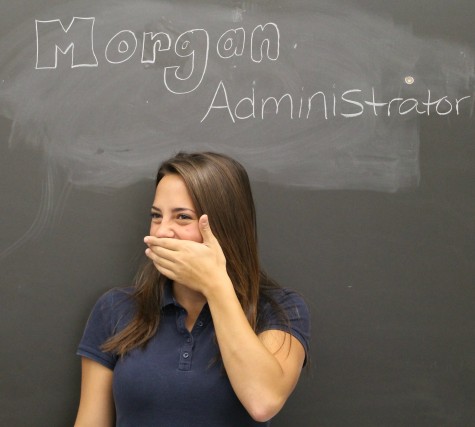 Morgan Guarino, Administrator
Q: What are your expectations for senior year?

A: I want to have a good time and to look back on it as a good memory.

Q: How do you think people...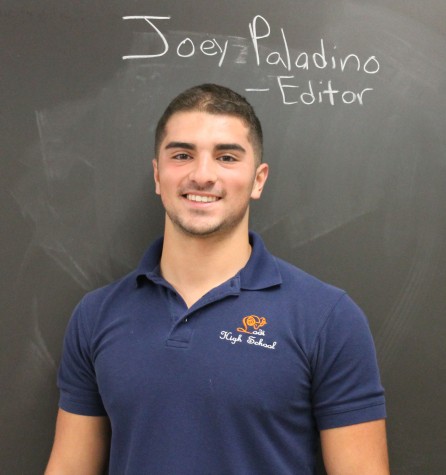 Joey Paladino, Editor
Q: What college do you plan on attending?

A: Rutgers University in New Brunswick

Q: Are you a part of any after school activities or clubs?

A:...