A Local Hero
Dear Lodi High,
We have a local hero walking among us. That's right, a hero.  During last June, while most of us were enjoying the sun and celebrating the beginning of summer, this individual was put into a position most of us could not handle. It all started while he and a friend decided to go golfing. It was the first hole on the course, when they saw some people running through the fairway. They were shaken up when they were told that someone on the first hole was having a heart attack. Both this individual and his friend are CPR certified and quickly went to help. When they got to the site of the incident, they saw a man on the ground who was unresponsive. This individual checked for a pulse but couldn't find one; this is when he knew he had to apply CPR. While administrating CPR for ten minutes, he finally got a pulse. Luckily, the paramedics showed up with enough time to get the unconscious man to the hospital, where he later had to have surgery. The man is now fine, but without the help of a stranger, he might not have made it. While our mystery man says he in no way feels like a hero or considers himself one, the Rampage thinks otherwise.
From this one experience, we can learn that you never really know what's going to happen in a day or whose life you might affect. Learning CPR is an important and great skill to have and it can change someone's life. Many coaches and teachers obtain their CPR certification through Lodi High School and this individual is no different. Had he not received training, he would not have known how to save a life.
The Lodi Rampage appreciates this individual for all that he did and does for the community. We would like to present him with the Lodi Underdog Award. Congratulations, Mr. Siconolfi! For those reading, remember, we're always watching and looking for our next Lodi Underdog.
Sincerely,
The Lodi Rampage
About the Contributors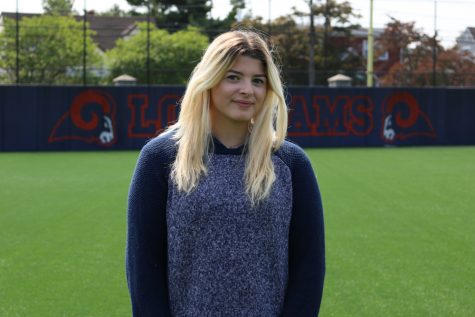 Elizabeth Haddad, Writer
Q: What do you plan on achieving by the end of the school year?

A: By the end of the school year, Elizabeth would really like to get her license, raise...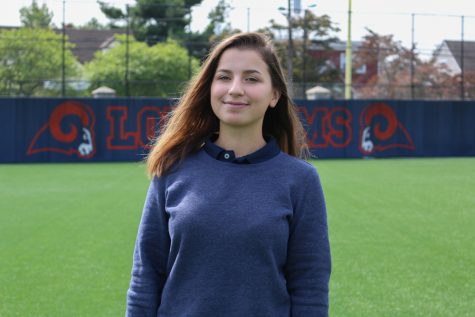 Mikela Lickollari, Administrator
Q: How has high school been so far?

A: The days are pretty long for Mikela and she thinks it's just scary that we have to start growing up.

Q: Do...