Freshmen are Friends, Not Food
As we all know, high school is one of the most difficult yet amazing experiences in our adolescence. Coming in freshman year we are unsure of what will happen or who we will turn out to be, but that's not something to fret. If there is anything the senior class has learned from the past years in Lodi High School, it's to never be afraid to step out of your comfort zone because you'll never know what you may learn. To show that we've all been there, here are some tips that'll help the new class of freshmen's journey through high school way smoother. 
About the Contributors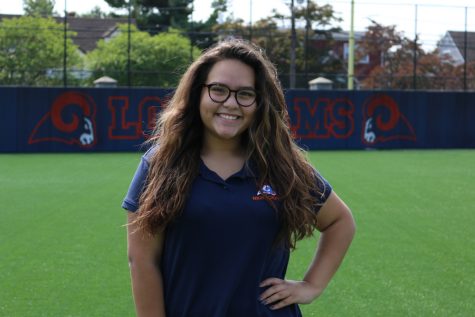 Keyla Crespo, Writer
Q: What are some things you like to do in your spare time when you are not in school?

A:  Keyla, like almost every other student, spends her spare...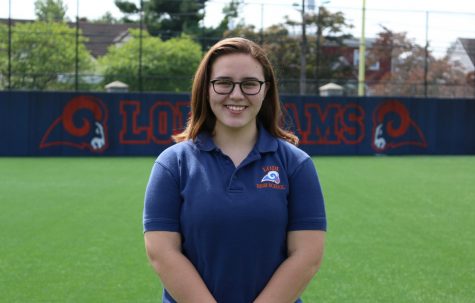 Jennifer Mahon, Administrator
Q: What is your favorite hobby?

A: Jen's favorite hobby is photography. She enjoys it because it is unlimited and can be done at anytime and anyplace....