Seniors Say Goodbye
It's hard to believe people when they say that high school is going to be over in the blink of an eye –that is until you find yourself sitting on the field in a cap and gown waiting to be handed your diploma. In the four years that we are here as students, we truly don't realize just how quickly time is passing us by. Now that our journey here at LHS is coming to an end, we are reluctant to look back on our days here as we put them behind us and hold on to the memories that we have made and lessons that we have learned. As seniors we prepare to leave, we say our final goodbye to Lodi High School and all that it has meant to us.
About the Contributors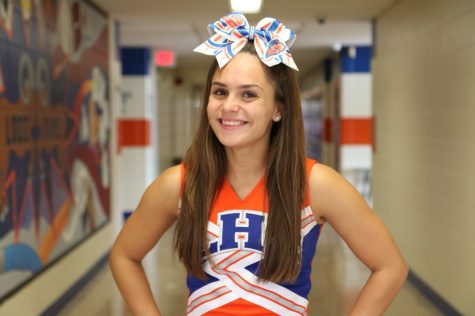 Gia Manno, Administrator
Q: What are you most excited for your senior year? A: "After looking forward to being a senior for the past 3 years, I would have to say I am most excited...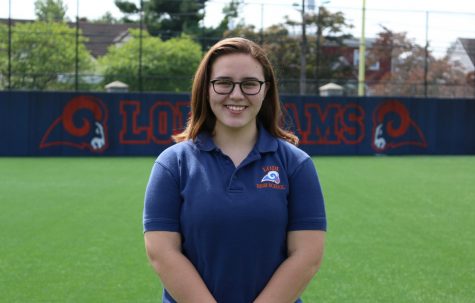 Jennifer Mahon, Administrator
Q: What is your favorite hobby?

A: Jen's favorite hobby is photography. She enjoys it because it is unlimited and can be done at anytime and anyplace....