Do You Know Your School?
Lodi High School has so much history. Many generations of students have passed through these hallways on their way to adulthood –some of which have even returned to teach in the classrooms that they once learned. Today, The Lodi Rampage would like to challenge the current senior class to see how well they know their LHS history! Enjoy!
About the Contributor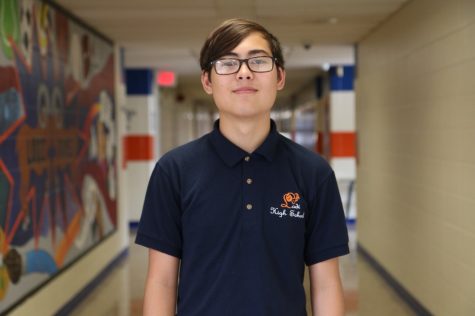 Jonah Balagtas, Administrator
Q: If you could be any animal what would it be? A: Jonah would easily be a lobster. He said he would enjoy a peaceful lobster lifestyle on the ocean floor...