Can It Get Any Artsier Than This?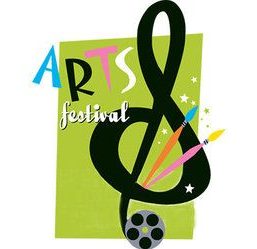 Over the course of the school year, you might have noticed all the beautiful artwork showcased on the walls outside of the art room and you might have heard voices and instruments harmonizing in the hallways of our school. The art, choir, and band students have been working hard all year painting, singing, or playing their hearts out because they do what they love and they make the school a little more colorful and lively. Every year these students look forward to a day dedicated to celebrating the arts. The Bergen County Teen Arts Festival expresses that, "It was founded on the belief that the arts are an essential language that provides an indispensable means of self-expression to all students in Bergen County." Throughout the day there were workshops in all art specialties, performances, and exhibits that showcase the extraordinary talents of middle and high school students and their teachers. What makes this festival so prosperous is that it serves as an opportunity for artists to submerge themselves in a community of other artists which validates and promotes the importance that art serves in the daily coursework of school.
This year's Teen Art's Festival was no disappointment. It was a a beautiful and sunny day filled with students admiring art, enjoying music, and watching dancers perform. The ever so talented Michael Peters had his drawing chosen to be apart of the Bergen County Art Show and Amanda Najbar's drawing was "Specially Recognized" by critics. The Drama Club's Dancers were nominated as "Best Program," while the LHS band put on a spectacular performance. The choir did not disappoint with their impressive performance of "Hallelujah."
The rest of the day consisted of students congregating and relaxing on blankets that were spread out under shady trees where they ate cheeseburgers and fries while listening to live entertainment. Many students were very active too and decided to throw around a football and pass frisbees. However, the best part of today was witnessing students from all over Bergen County come together to appreciate each other's passions and talents. It was a day well spent with chill people in an exuberant atmosphere.
Below are some pictures and a video that showcase the fun-filled field trip to Teen Art's at Bergen County Community College.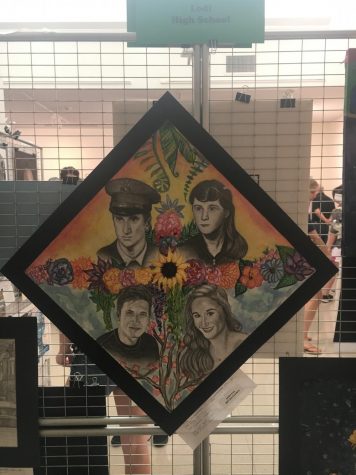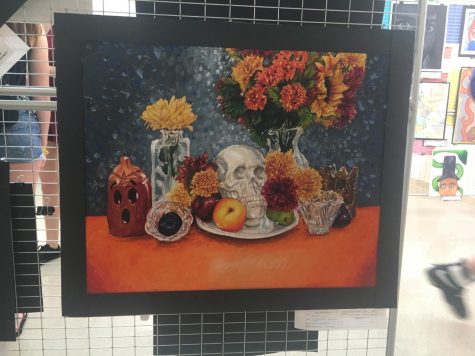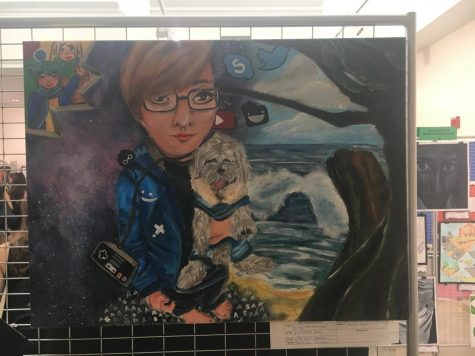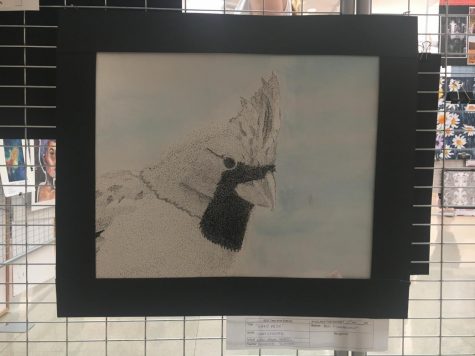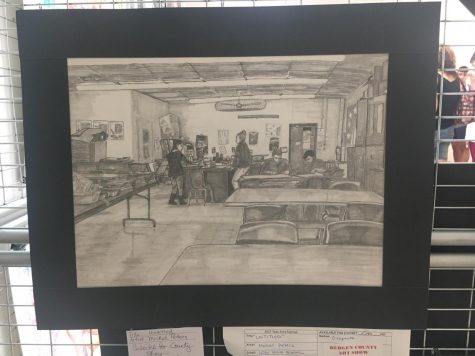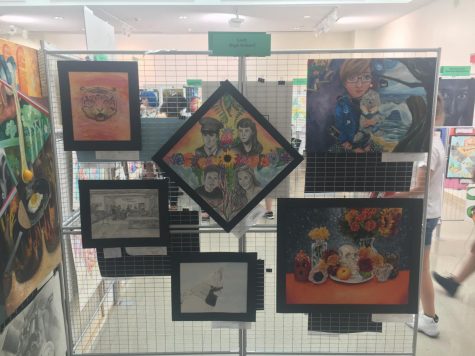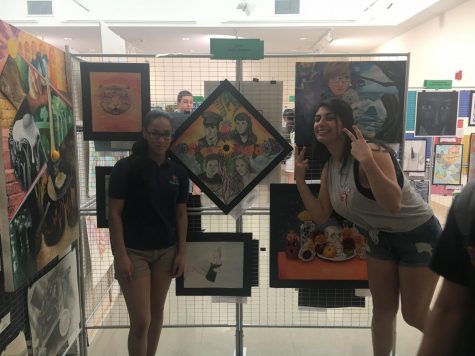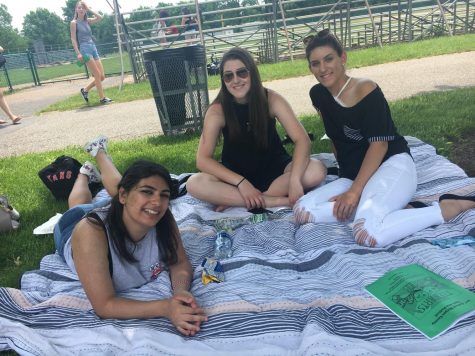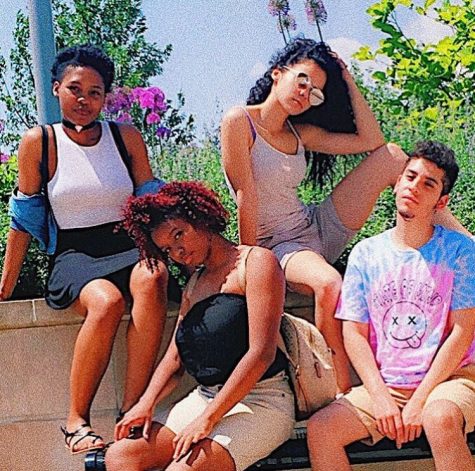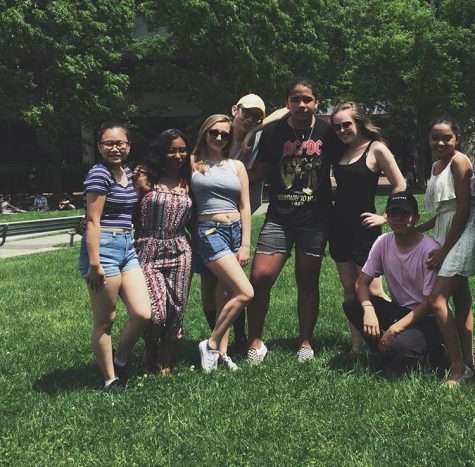 About the Contributor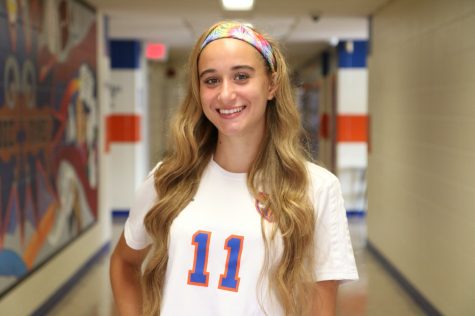 Amanda Najbar, Editor
Q:What are three words you would use to describe yourself? A:Amanda describes herself as an open minded, creative, and positive person.

Q:What do you...