Pun Fun with Lodi Athletes
Throughout the school year, our Lodi Rams put on their game faces and compete in their respective sports. However, in this Rampage edition, we have challenged our athletes to keep their game faces on when trying to withstand the most painfully corny jokes known to man. The objective of the game is to try and keep a straight face as a teammate tells cringe worthy jokes. This may sound easy but when sitting across from a best friend, most people can't help but laugh. These athletes may be the toughest competitors in their sports but no one can resist a good pun. Do you think our athletes have what it takes? You don't want to miss this! Check out the video and see for yourself!
About the Contributor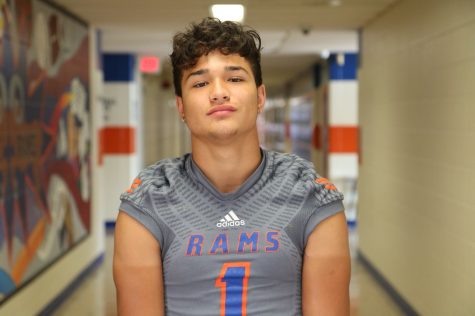 Chris Caban, Author
Q: What are you most excited for this school year? A: Chris is most excited for wrestling during this school year. He is also excited to leave early. Chris...