Summer of Thrills
A summer of thrills is coming to many amusement parks across America this summer. From Disney Parks on the east and west coasts, themed lands all throughout Orlando, and the world's largest theme park of all, The Lodi Rampage invites you to seize this summer of thrills!
Walt Disney World Resort: Pandora – World of Avatar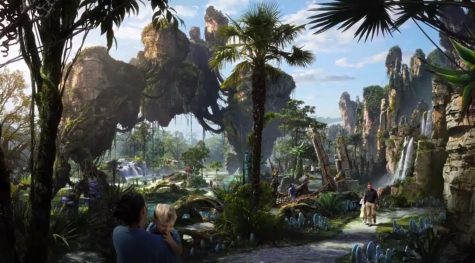 Opening May 27 at Disney's Animal Kingdom Park
12 acre land that will transport guests through the "Valley of Mo'ara"
Features two groundbreaking attractions: "Flight of Passage" and "Na'vi River Journey"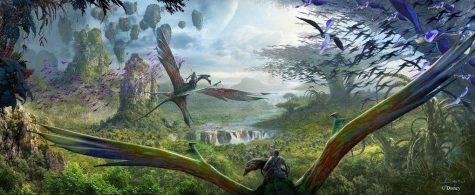 Witness the valley's stunning nature: floating mountains, bioluminescent nightlife, and extravagant alien plant life.
Enjoy a bite to eat at Satu'li Canteen, a Chipotle-style, quick service restaurant serving cheeseburger steamed pods and hearty, customizable bowls.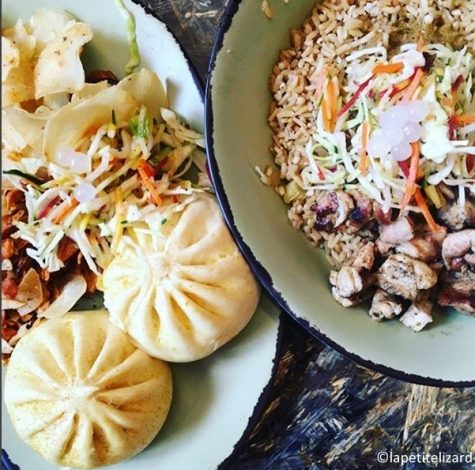 Universal Orlando Resort: Jimmy Fallon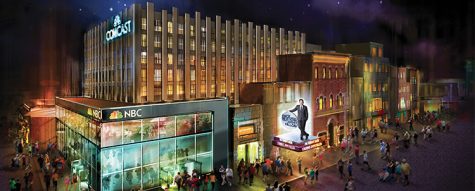 This attraction is immersive and a first of its kind– with a digital time return ticket system, there is never a wait time. Choose your board time and you're all set.
It is an exact portrayal of 30 Rock in New York City!
From the moment guests enter, they are granted access to walk through halls of history.
A mini museum of Tonight Show history, Fallon-esque games, and live entertainment await guests before they board on a high-speed race through the streets of New York City.
Guests are able to smell pizza, be splashed with water, and take in the sights of New York City on this flight simulator.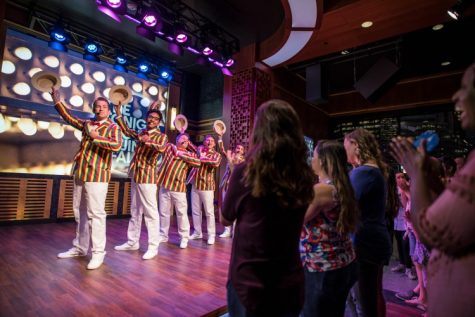 Universal's Volcano Bay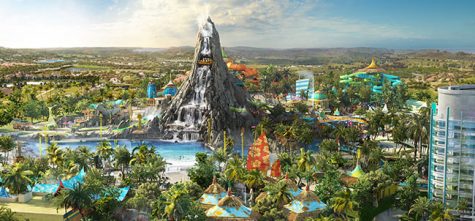 Universal's first on-site water park  –its 3rd park.
Volcano's Bay will feature Krakatau, a massive volcano placed center of the park. It will contain a one-of-a-kind water roller coaster, which will mesh water and new ride technology to create a ride system exclusive to Orlando.
With Tapu Tapu, you will never need to wait in line. You can wear it on your wrist to allow access to every ride in the park, pay for food, among many other activities.
Disney's California Adventure: Mission Breakout!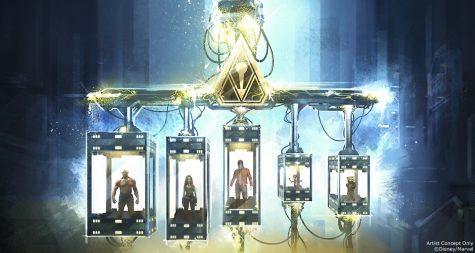 The ride itself is based off of movie villain, The Collector
The Collector has chosen to feature the Guardians of the Galaxy in a grand showcase, as music from the movie plays in a drop-tower style attraction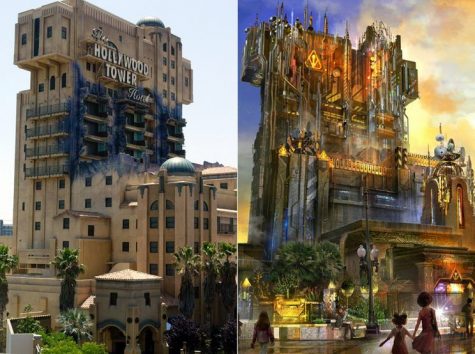 The theme park world will continue to evolve in the coming years, with Star Wars Land at Disney Parks coast to coast, Toy Story Land in Florida, and the presence of Nintendo at Universal Orlando; summer can not come any sooner!
Future Attractions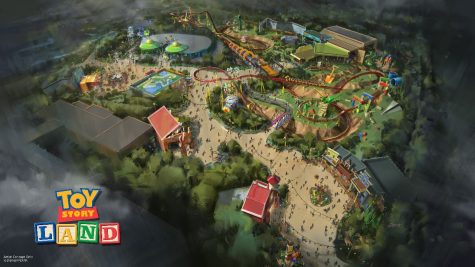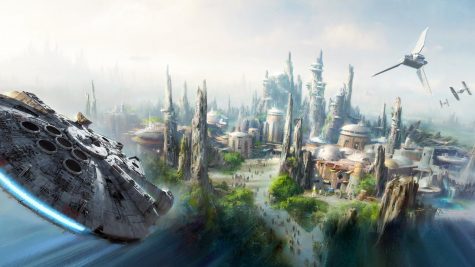 About the Contributor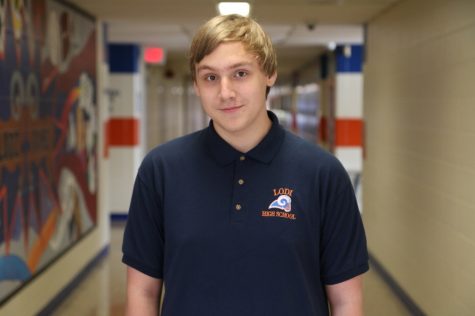 Justin Clancy, Author
Q:What are you most looking forward to now that it's your senior year?  A: Justin is very excited about the spring musical. Since he is a senior and...