A Day in the Life of Danielle Devers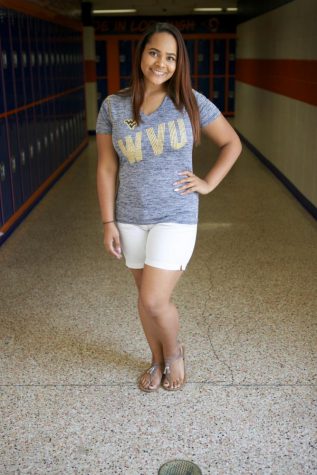 Senior, Danielle Devers is now counting down the days to when she will say goodbye to Lodi High School, as she will soon be greeted by a new place she will call home for the next four years, West Virginia University. It is where Danielle will continue creating her path in life as she plans to double major in criminology and psychology with a minor in Russian.
From the very first time she stepped foot on WVU's campus she knew where she was meant to be. Eager for a fresh start, Danielle says that she won't miss high school because she's anxious to move on and start a new chapter in her life. She is thrilled because it will be her first time living on her own, making new friends, and living near the mountains and away from city life. Although she is excited, she is also nervous, like any freshman entering college, and understands she will have to adjust to her new environment, the classes and work, and being homesick.
Outside the lecture halls and classrooms, Danielle is looking forward to participating in what West Virginia University has to offer as she wants to join a sorority and a dance club. With a blink of an eye, Danielle will no longer be a Lodi Ram but will proudly be a WVU Mountaineer come next fall.
About the Contributor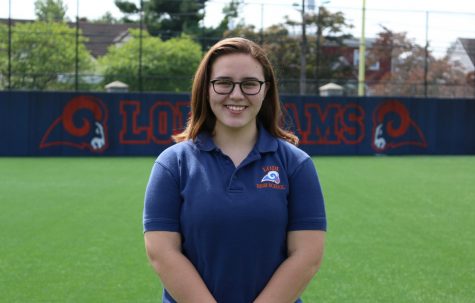 Jennifer Mahon, Administrator
Q: What is your favorite hobby?

A: Jen's favorite hobby is photography. She enjoys it because it is unlimited and can be done at anytime and anyplace....