A Day in the Life of Emely Ocampo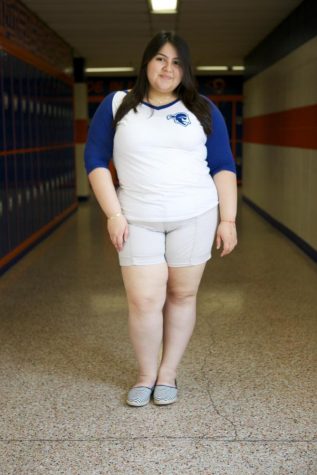 It is the beginning of May and almost the end of the school year. This time can be seen as bitter-sweet while many seniors are committing to colleges but are also realizing that their time as high school students is coming to an end. Senior, Emely Ocampo has recently decided to attend her first choice school, which is Seton Hall located at South Orange NJ as a Biology major. She is not at all nervous but quiet excited for this new chapter in her life.
Emely is looking forward mostly to taking classes in the new medical building. The building was started by Seton Hall and Hackensack Meridian Health. It includes their new health and medical sciences. The Seton Hall College of Nursing is also included in the new medical building. She will be commuting to Seton Hall as she plans not to dorm there.
As a high school student, Emely loves being involved around the school. Emely has been part of the many clubs that Lodi High School offers. Extracurricular activities have been part of her entire high school career and that's what she will remember and miss most about her time at LHS. As for her coming years at Seton Hall, she hopes to continue to be involved and she wants to join as many clubs as possible.
It is not easy to come to the end of a  journey one has been on for so long; however, Emely is ready and prepared to begin this chapter in her life.
About the Writer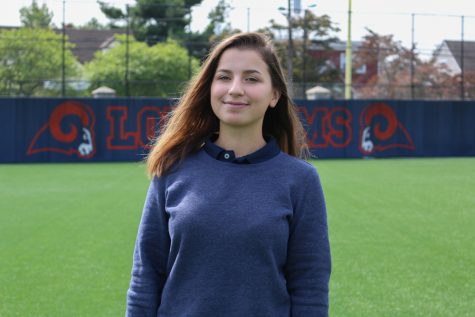 Mikela Lickollari, Administrator
Q: How has high school been so far?

A: The days are pretty long for Mikela and she thinks it's just scary that we have to start growing up.

Q: Do...