Lodi's Race To The Top!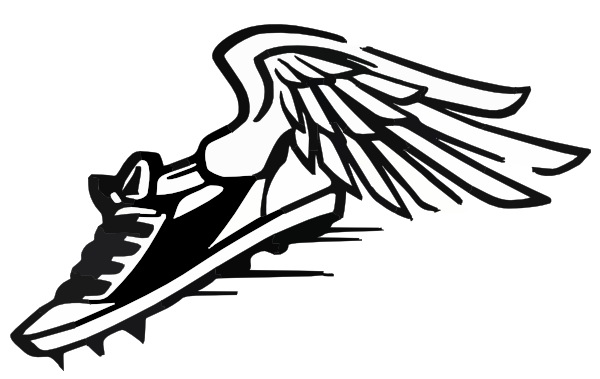 Lodi track has always been a prominent and dominant sport over the years. Now, under new leadership of head coach Kristen Policastro, all of Lodi was eager to see how the Rams would start the season. Lodi opened their season against Glen Rock and Elmwood Park on April 5.
The Rams split victories on opening day, beating Elmwood Park but falling short against Glen Rock. A positive Coach Policastro was thoroughly pleased with the young team's performance adding, "We were very strong in our jumps and throws against both teams." Junior Ramon Bermudez  jumped a 43″ in triple taking two first places and, junior, Carlos Pepin cleared 6'2" in high jump taking two first places as well.
"With the mix of young talent and leadership on this team, I expect to see much growth as the season progresses. I think this first meet was just a taste of how successful we could be individually and as a team," assistant coach Calvin Rodriguez shared. It is evident that this young team has a lot of talent and it will be very interesting and entertaining to watch them through out the season! Good luck to all the athletes and please come out and support!
About the Writer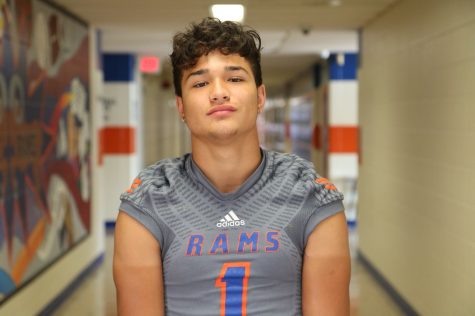 Chris Caban, Author
Q: What are you most excited for this school year? A: Chris is most excited for wrestling during this school year. He is also excited to leave early. Chris...