A Day in the Life of Elizabeth Haddad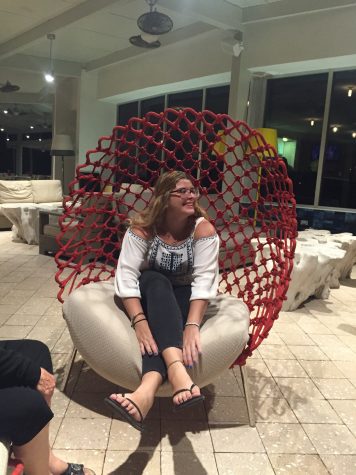 As spring break and summer quickly approach, there are many ways to spend this time off from school. Many students here in LHS, while are on vacation, choose to travel. Junior, Elizabeth Haddad is no exception. Elizabeth has traveled to many different destinations. One of the few being Jordan, Syria, Canada, and, her favorite, Aruba. She traveled to Aruba this past summer with her grandma, great grandma, uncle, aunt, and her three little cousins. She only stayed there for a week but she still enjoyed her time.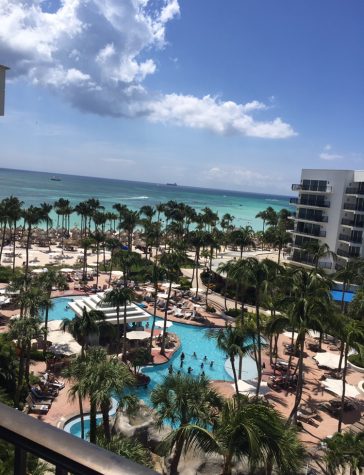 While there, Elizabeth went on the beautiful beaches of Aruba. She visited a variety of shops and spent most of her time on the resort. Her and her family also took taxis to travel to different restaurants. Most of the food that Elizabeth ate was seafood, such as oysters and clams. She also tried a new food called yucca.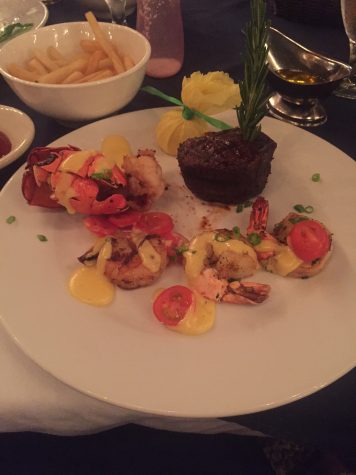 Her favorite part of her vacation was swimming in the ocean. "The water was a really pretty turquoise color and the waves were really soft and soothing. It was just relaxing and different than the beaches and oceans here in United States," Elizabeth said.
Elizabeth's most memorable part about her trip was when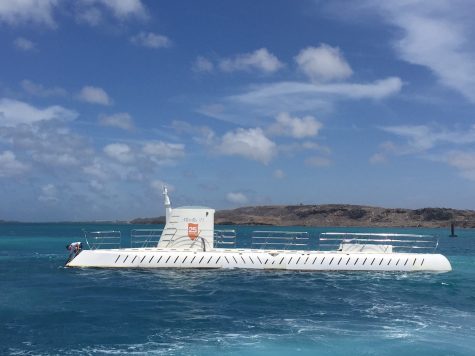 she went in a submarine. To get to the submarine, Elizabeth had to take a boat. While in the submarine she looked at different fish, algae, and shipwrecks. The experience of being in a submarine was very similar to that of being in a plane. There was a lot of pressure inside the submarine.
Elizabeth shared that the people in Aruba are much nicer than they are in the United States. "As soon as you're in the airport in Aruba they gave out goody bags. And as soon as we were back in JFK everyone was yelling at each other and pushing one another."
Elizabeth had a great time in Aruba and if she had the chance, she would definitely go there again.
About the Contributor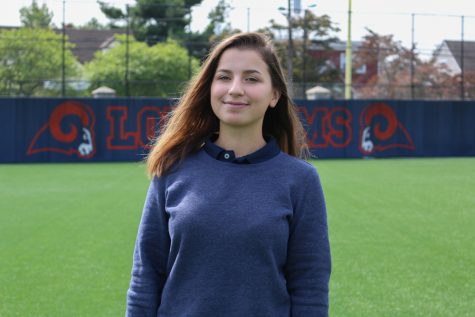 Mikela Lickollari, Administrator
Q: How has high school been so far?

A: The days are pretty long for Mikela and she thinks it's just scary that we have to start growing up.

Q: Do...