Rambunctious Rocket Club Rebels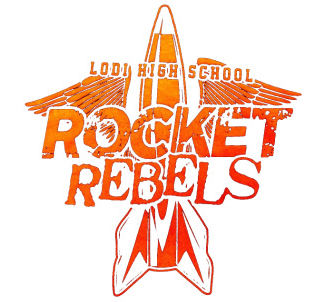 On March 25, the Lodi High School Rocket Club had a launch that determined their fate for the 2016- 2017 school year. If the Rocket Club Rebels launched successfully and received a high score, they would qualify for a nationwide launch in Virginia. Unfortunately, the Rocket Club Rebels did not launch their way to victory. Instead of losing hope, however, the Rocket Club is preparing for the upcoming year. This year, the club hoped to be successful so that they could compete nationally. The club was successful because they all put forth their best efforts and took time to shoot a rocket in the sky! Not everyone can say that they launched a rocket in their lives! Now that the season is over for the Rebels, they are strategically finding errors in the last launch and finding out how they can improve for future launches. Junior, Camryn Koenig says, "Now, we prepare for next year by making sure everyone knows their duties and the responsibility needed to be successful next year."
As of now, Petar Aziz, Leonard Tan, Camryn Koenig, and Ishita Rana are the only three to carry out next year's plans. It was the final launch for seniors,  Joanis Pellumbi, James Trainor, Jake Norton, and Emely Ocampo. Now that there are only about four current members in the club, there will be a lot more training for new members. There is added pressure for Koenig, Aziz, Tan, and Rana because they are the ones who are experienced in this field.  The Rocket Club requires more work than one may think.
A great deal of thought and planning goes into a launch; it is a matter of trial and error and how to improve the next upcoming season. The launch has to be supported based off of scientific evidence. As of now, the Rocket Club does not have another launch for this school year but they are so ready for next year.
About the Contributor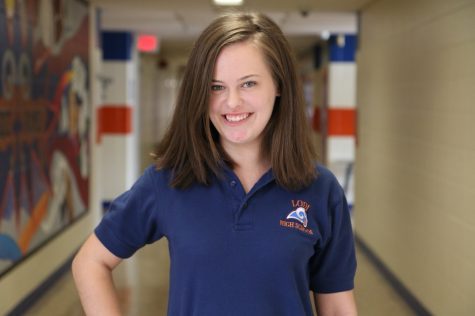 Adrianna Bakreski, Author
Q: What are you most excited for this school year? A: Adrianna is most excited for this year's production of the drama club. She is also ecstatic about...