A Day in the Life of Melissa Maldonado and David Maldonado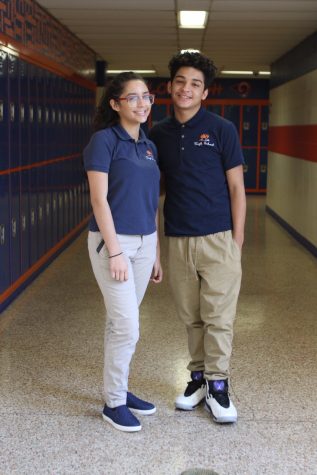 Junior, Melissa Maldonado and, freshman, David Maldonado, are one of the many sibling pairs that attend Lodi High School. When David was new to this school as a first year high schooler, Melissa didn't have to help him much since he transitioned pretty quickly; but, David still appreciated his sister's help. Even though David is younger he feels like he is Melissa's big brother.
Personality wise, David and Melissa are very similar. "When we are upset we talk alike. Which I hate to admit, when certain emotions are brought out of us. We both keep to ourselves," shared Melissa. They are both good writers But David also likes to draw.
There are different in other areas though. David likes movies. Some of his favorites are Peter Pan, and The Incredibles, and The Lion King. Melissa is more into documentaries but also enjoys a good movie. Melissa also describes herself as being much deeper and and darker than David. David is more into poetry, where Melissa is more into novels. One of her favorites is To Kill a Mockingbird.
Melissa and David also have many  different opinions on food. David likes Spanish food such as, arroz con gandules and Melissa is a fan of Italian food.
What Melissa likes most about David is the fact that he has good taste in people. He knows who is a true friend and who's not. What David likes about Melissa is that she is kind and caring. Melissa and David have a normal brother and sister relationship and, at the end of the day, they will always be there for each other.
About the Writer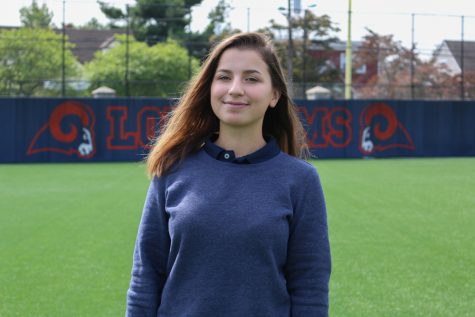 Mikela Lickollari, Administrator
Q: How has high school been so far?

A: The days are pretty long for Mikela and she thinks it's just scary that we have to start growing up.

Q: Do...