Quick Scholarship Tips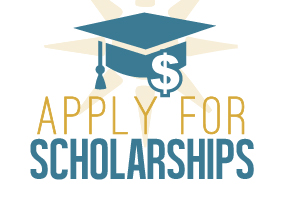 Hang on for a minute...we're trying to find some more stories you might like.
College is right around the corner, and with that being said, so are the payments and fees that come along with it. One way to ease the burden of the cost of a higher education is by applying for scholarships. Free money, what more could you ask for? Scholarships are available for a variety of ethnicities, college majors, financial statuses, and even genders. Most scholarships require an essay, but some may require a project to be completed. Some seniors should be checking their emails daily for the updates on new scholarships sent by the guidance department. Deadlines are quickly approaching and we advise you to get onto Naviance and apply for some free money soon. To access the list of scholarships you can follow these easy steps:
Log on to Naviance
Scroll Down and click on "Scholarship List" on the bottom left.
A list of different scholarships should pop up.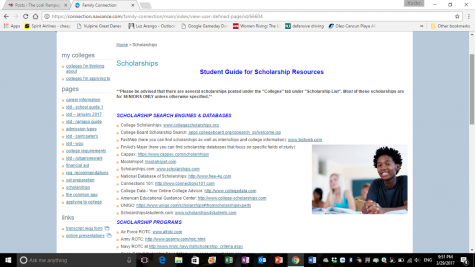 After completing these easy steps, pay close attention to the deadlines so you don't miss them! If you have any doubts of whether you should apply for a scholarship or not, try it out. The best part about it is that you can never lose anything if you're not chosen; you can only gain money! Good luck!