Power of Awareness: Dating Abuse
The newly founded Power Back Club empowers young women to take a stand against dating abuse. The club encourages girls in every grade to join and to gain awareness and an understanding on how to identify and prevent dating abuse. Dating abuse is a serious topic and it can be resolved. Teenagers who may be in abusive relationships might not know how to take the next step in ending the abuse and getting out of the harmful cycle. It is common among young adults to be in an abusive relationship. Kelsie Hannavi, Gimelyn Yray, and Camryn Koenig provide helpful information and show awareness of this serious topic. Watch the video to learn more about healthy relationships.  If you are interested in learning more, join the Power Back Club today!
About the Contributors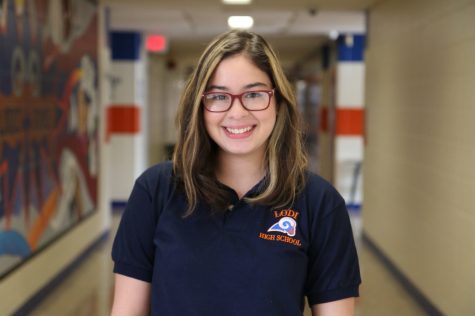 Carolina Arango, Editor
Q:What is an experience that has changed you? A: An experience that has changed Carolina is going through her dad's illness. She knew from this that she...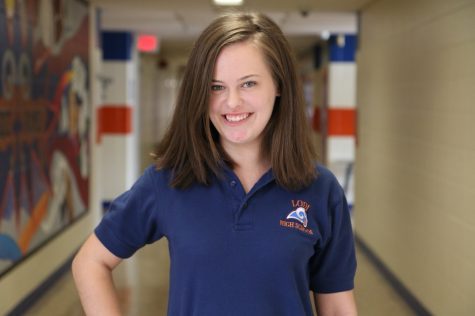 Adrianna Bakreski, Author
Q: What are you most excited for this school year? A: Adrianna is most excited for this year's production of the drama club. She is also ecstatic about...