A Winter Wrestling Tournament!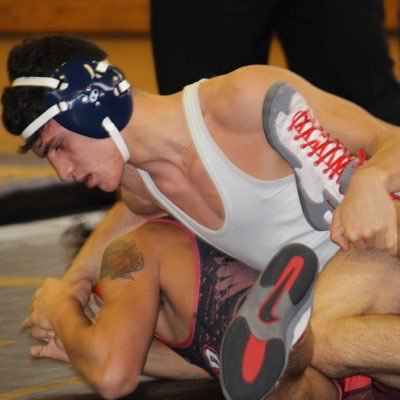 This past Sunday, Dec. 18, the Lodi Ram wrestling team traveled to Garfield for the annual Garfield Holiday Tournament. Lodi entered 12 wrestlers into the tournament and being a young team they struggled. Even with their difficulties, the wrestlers grew from getting more matches. Three wrestlers advanced to the semi final round: Chris Caban, John Zecca, and Sean Tocci. Sean and John suffered tough losses, however, Chris advanced to the finals with a pin. At the end of the tournament, Coach Maggio had two medalists: John Zecca, third place, and Chris Caban, first place. Lodi also finished in seventh place out of 10 teams. Varsity captain, Chris Caban added, " Winning this tournament was a good way to open the season and gain some momentum. I think even with our wrestlers struggling we showed great potential." Chris thinks that only place for this team to go is up. The wrestling team is in action again Wednesday, Dec. 21, at Manchester Regional High School! Please come out and support!
About the Contributor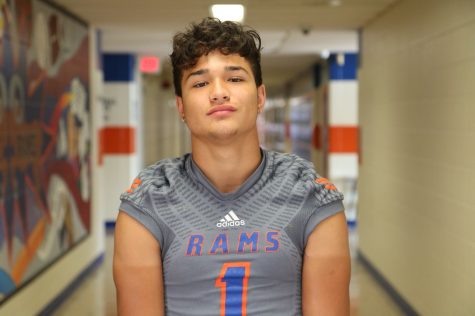 Chris Caban, Author
Q: What are you most excited for this school year? A: Chris is most excited for wrestling during this school year. He is also excited to leave early. Chris...