Holiday Shopping: Ten and Below
Being a student in high school can be rough, financially. Trying to save enough money for buying gas, socializing with friends, and giving gifts during the holiday season can be difficult. It is also hard to decide if a gift is worth the cost and if the person receiving the gift will actually enjoy it. The following gifts are all under $10 and will guarantee a smile on a loved one's face!
Gifts for Her: 
* LUSH Bath Bombs ($4.95+) LUSH
* Gift Card ($10)   ANYWHERE        
* 24 ounce Tumbler ($8.17) AMAZON
* Fuzzy Socks ($8.97) AMAZON
* Nail Polish ($1.99+) HARMON
* Coffee Mug ($9.99) AMAZON
Gifts for Him:
* Coffee Mug ($7.92) AMAZON
* Gift Card ($10) ANYWHERE
* Cologne ($2+) WALGREENS
* Socks ($6.99) AMAZON
* Scarf Beanie ($8.99) AMAZON
* Set of Gloves & Scarf ($5+) OLD NAVY
A great way to find some of these gifts is to go on Amazon.com or to the nearest Walmart or Target. Walmart and Target both have great deals! Also, you can always get creative with your own DIY gifts inspired by Pinterest.  Happy shopping!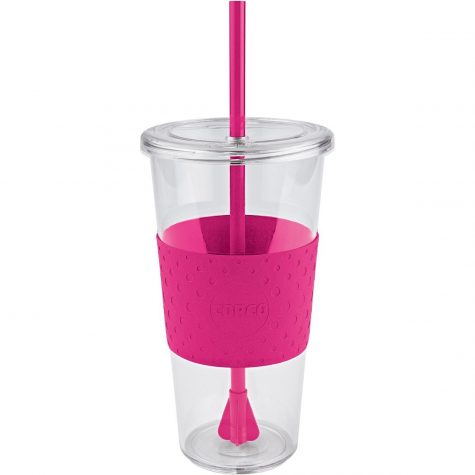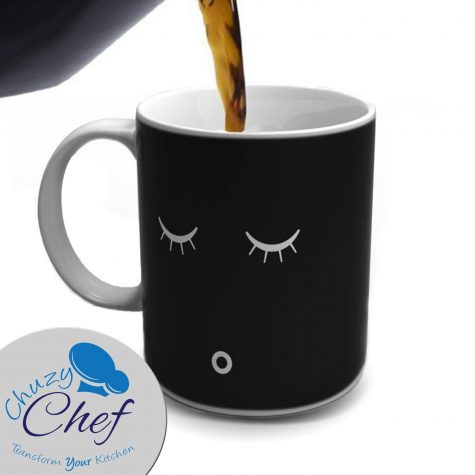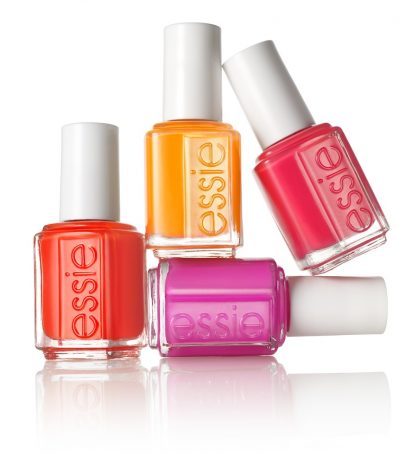 Links to some of the gift options:
https://www.amazon.com/Copco-Sierra-24-Ounce-Cold-Tumbler/dp/B003H9NITG/ref=sr_1_25?ie=UTF8&qid=1482164651&sr=8-25&keywords=tumbler
https://www.amazon.com/Pairs-Winter-Fuzzy-Thick-Assorted/dp/B016WZYB06/ref=sr_1_6?s=apparel&ie=UTF8&qid=1482164819&sr=1-6&nodeID=7141123011&keywords=fuzzy+socks
https://www.amazon.com/Chuzy-Chef-Changing-Ceramic-Coffee/dp/B017QINPBE/ref=sr_1_7?s=kitchen&ie=UTF8&qid=1482165061&sr=1-7&keywords=coffee+mug
ttps://www.amazon.com/eBoTrade-Tech-Monday-Mug-Black-1/dp/B005BRM90Q/ref=sr_1_4?s=kitchen&ie=UTF8&qid=1482165146&sr=1-4&keywords=coffee+mug
https://www.amazon.com/V28%C2%AE-Various-Pattern-Colors-3-Mixed-Casual-4/dp/B01EXU8TEG/ref=sr_1_26?s=apparel&ie=UTF8&qid=1482165418&sr=1-26&nodeID=7141123011&keywords=crazy+socks+men
About the Contributor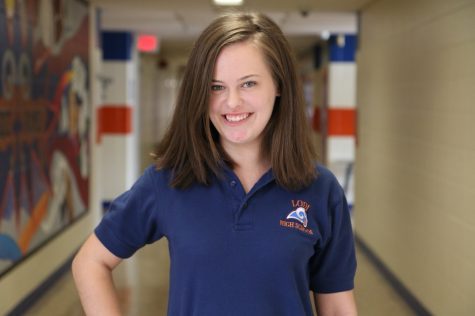 Adrianna Bakreski, Author
Q: What are you most excited for this school year? A: Adrianna is most excited for this year's production of the drama club. She is also ecstatic about...