Ninth Day of Christmas
The holiday season is full of joy, happiness, and, most interestingly, traditions. Many Americans celebrate Christmas, but across the world, plenty ring in the season in different ways.
Canada
Carnaval De Quebec is a celebration of the season! This celebration takes place in January, in the Montreal region. It runs through the end of February. It is a time for poutine, wine, and plenty of icy activities. To learn more about his tradition visit https://carnaval.qc.ca/.
Mexico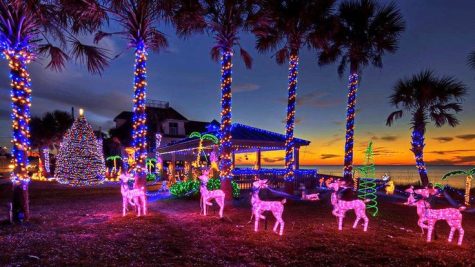 South of the U.S. border, the Christmas season takes effect. The religious aspect of the holiday is enormous all over Mexico. Many houses feature a "Nacimiento," a recreation of the birth of Jesus. Pastorelas or plays of the recreation of Jesus's birth are also common. Visit the following link for more information! http://www.whychristmas.com/cultures/mexico.shtml
Africa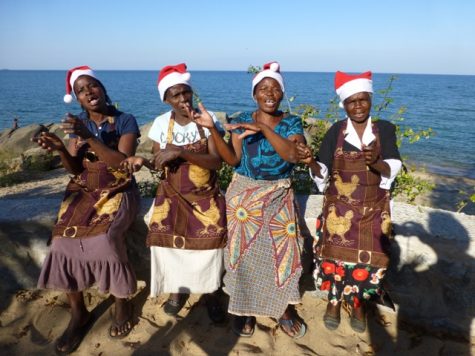 While the continent of Africa is the home for many Christians, it also has a large Islamic population. The holiday of Christmas is celebrated in Africa through carols, native dishes, and family time. In the country of Malawi, children go door to door and sing songs of warmth. For more information, click the following link: http://goafrica.about.com/od/peopleandculture/a/christmas.htm
Japan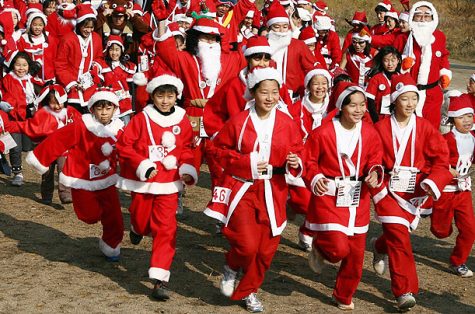 In Japan, the holiday is new and Americanized. This tradition of an Americanized Christmas in Japan was birthed just at the end of World War II and is not celebrated through the religious aspect. It is celebrated on Christmas day. Santa Claus, carols, and gift-giving are all well known. For more information on Christmas in Japan, visit: http://www.whychristmas.com/cultures/japan.shtml
Russia
During the days of the Soviet Union, Christmas was never celebrated in Russia. In fact many Russians do not recognize the holiday. Advent, or other Eastern Orthodox traditions, are celebrated the week after New Years. For more information, click the following link: http://www.whychristmas.com/cultures/russia.shtml
This Christmas, take the time to learn some traditions and appreciate different cultures!
About the Contributor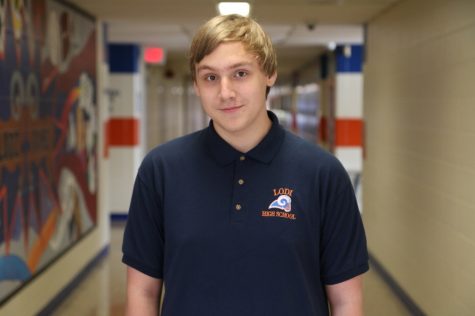 Justin Clancy, Author
Q:What are you most looking forward to now that it's your senior year?  A: Justin is very excited about the spring musical. Since he is a senior and...