A Day in the Life of Manreet Kaur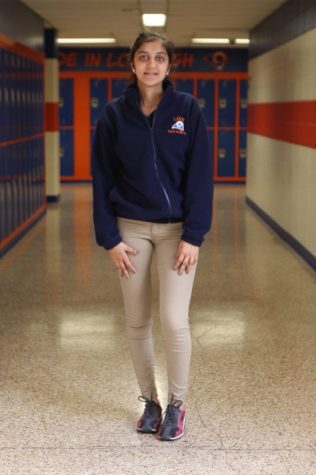 Everyone that attends Lodi High School comes from somewhere. Junior, Manreet Kaur, like many students comes from a different country. Manreet is recently new to Lodi. Her and her family came to the United States on February 14, 2016. Manreet was not very scared to learn a new way of life and a new language. When she lived in India she was learning English, so it was fairly easy for her to adjust. Manreet was happy to come to America. Most of her family lives in the United States. Though Manreet had family in the United States, it was still difficult to make the change.  It was hard for her to leave her house and her friends to start her life from scratch.  It was very difficult for her to have friends though the people that she met in the United States were very friendly to her. She is happy, however, to be in the United States because it gives her better opportunities to have a good career.
"I was very happy to come here because women in India do not have a lot of jobs like men do and in America there are more equal opportunities," she said.
The United States for her was very different from India.  In the United States there is more open minded people, culture, and architecture. In India woman mostly wear suits, which are cultural dresses.  The buildings in the United States are more advanced than they are in India.  Also the buildings in India are not very large in size compared to the ones here. Other differences that Manreet had to adjust to was the education.  In India the education was much better for her. It was more challenging which made her learn better.
She misses her friends and the culture that were in her birthplace. However, she is excited for her new life and new opportunities that await her.
About the Writer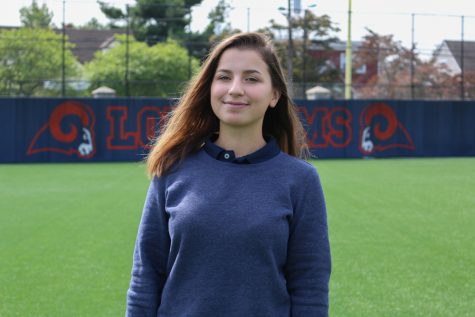 Mikela Lickollari, Administrator
Q: How has high school been so far?

A: The days are pretty long for Mikela and she thinks it's just scary that we have to start growing up.

Q: Do...