A Day in the Life of Juan Ramirez Sanchez
Last su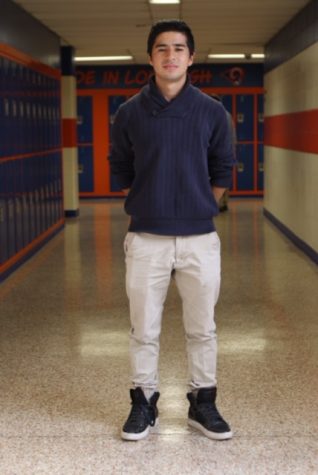 mmer, 2015, there was a new addition to the Lodi community from Metepec, Mexico. Junior, Juan Ramirez Sanchez came here with his family searching for the opportunity of a better life and education for himself.
Juan speaks about the initial difficulties when he first arrived to the United States. The summer he moved here he worked, tirelessly, as a dishwasher for twelve hours a day on his feet; however, he says that wasn't his biggest struggle. The difficulty came when he had to communicate with others. He says that he felt misunderstood, causing him much frustration, which prompted him to think about life back in Metepec.
Juan describes Mexico to be very crowded and dangerous in some areas, but enjoyed the life of freedom he had back home. For example, he said how easy it was for him to enter into nightclubs regardless of his young age.
When he made the transition from one country to another and started public school at Lodi High School, he was newly exposed to students who came from all different parts of the world. Juan says how interesting it was seeing someone wear a hijab, turban, or any type of religious/cultural garb. However, he likes seeing the difference of worlds right in his very own school.
Juan's newfound confidence in the United States makes him proud to call it his home.
About the Contributor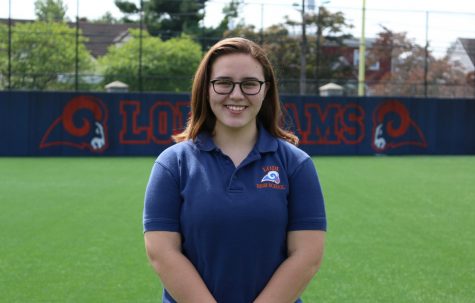 Jennifer Mahon, Administrator
Q: What is your favorite hobby?

A: Jen's favorite hobby is photography. She enjoys it because it is unlimited and can be done at anytime and anyplace....