A Day in the Life of Shreejan Mistry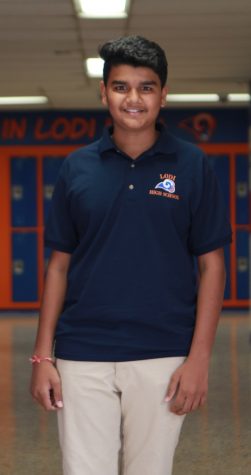 7,590 miles away from Gujarat, India, junior, Shreejan Mistry has made an easy transition being able to adjust to his new life in the United States. Visiting the United States prior to moving here, Shreejan has found admirable aspects of this country that prompted him to ask his family to move here. Desiring for the opportunity for a better education, he describes it to be much more advanced and difficult in Gujarat as opposed to the United States, and states some material that is taught at a junior level here, is taught in the fourth grade from where he comes from. Furthermore, after high school, Shreejan looks forward to continuing his education in college as he possibly thinks of pursing a career in the engineering field.
Apart from describing the difference in education, Shreejan continues to explain his life back home. He describes Gujarat to be extremely populated and polluted, stating that the United States is much cleaner. In addition, he went on to explain that the homes look much like bungalows and the people live in townships they call "societies."
However, despite the exceeding amounts of joy Shreejan exerts being able to live in the United States, he says that he dearly misses his friends from back home as well as being able to play cricket for his state district team. Yet Shreejan is also happy to know that he is the last of his family to move here from India and is just waiting for the arrival of his father to come in December.
With new experiences to embark on, Shreejan is ready to take full advantage of his new lifestyle and town that he now calls home.
About the Contributor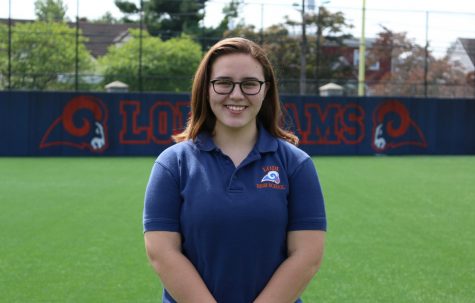 Jennifer Mahon, Administrator
Q: What is your favorite hobby?

A: Jen's favorite hobby is photography. She enjoys it because it is unlimited and can be done at anytime and anyplace....