Don't Fear, FAFSA is Here!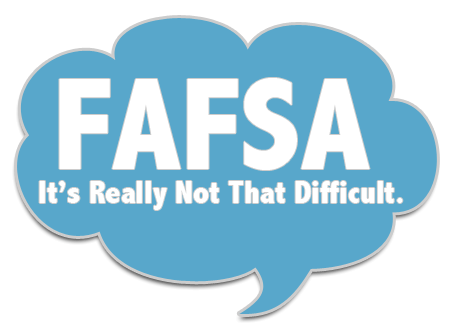 On Oct. 1, 2016 the FAFSA (Free Application for Federal Student Aid) will open for all high school seniors to apply. The application is FREE, therefore, if any websites say you have to pay for anything, they're lying. To be eligible to apply for FAFSA you must be a citizen of the U.S. with a valid social security number. If you don't happen to know your social security, ask your parents to help you fill out your FAFSA application.
Why apply for FAFSA? By applying for FAFSA the federal government decides how much aid you will be given based on your financial situation, and the best part…you don't have to pay anything back. FAFSA is government funded and has a certain amount of money it can give to the people who apply. The faster you apply the more money you may be able to receive.
Confused? Luckily, LHS Guidance is here to the rescue with FAFSA day on Oct. 26 at 8:45 A.M. They will be helping students and their parents fill out FAFSA forms for those who may need assistance. You must submit the following documents to Mrs. Loiola by Oct. 15:
Social Security Number (Be sure you do NOT share this with anyone besides guidance)
Permanent Resident card (If applicable)
W2 Forms
Tax Records (2015 0r 2016, if filed already)
Your FAFSA ID (Which you need to create this on your own at http://fsaid.ed.gov/npas/index.htm)
The FAFSA is coming soon, and you do not want miss your chance at this opportunity!
About the Contributors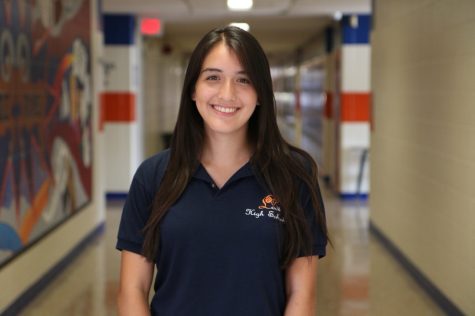 Hasmin Llamoca, Administrator
Q:What is your favorite passtime? A: Hasmin enjoys dance and Netflix.

Q:Why did you join Rampage? A: Hasmin saw it a couple times and thought it was...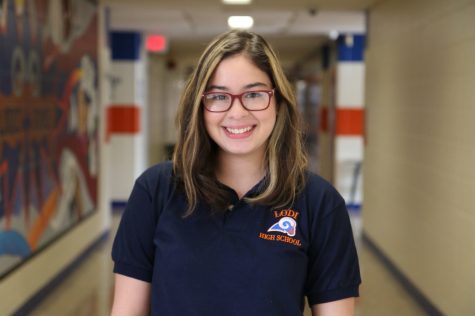 Carolina Arango, Editor
Q:What is an experience that has changed you? A: An experience that has changed Carolina is going through her dad's illness. She knew from this that she...