A Day in the Life of Eni Saliaj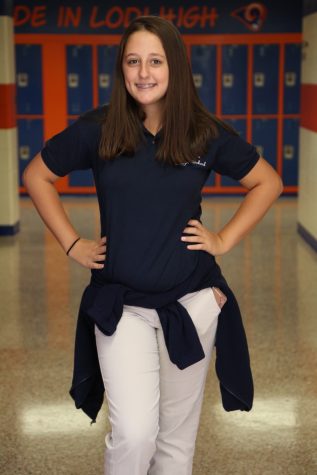 Like most students the thought of school never really thrills us and we, typically, can't wait until it's over. However, while freshman Eni Saliaj agrees with that sentiment, when she remembers she has Biology third period with Ms. Fasulo, she never wants to leave.
Eni loves the world of Biology. Starting with her very first lab back in seventh grade, she realized that one subject she loved both in and out of school was Bio.
Eni says that she will one day pursue a career in the field as an Artificial Insemination doctor.  Although she finds that others may think it is an unusual career path, she enjoys how it can immensely impact the lives of many, and to be apart of that experience in a person's life makes it all worthwhile for her.
In the meantime, as a student in Honors Biology, not only does she work diligently in the classroom, but she also spends time conducting additional research outside room 223 just for the love of Science.
"I watch 'ASAP Science'  on YouTube to learn more about… everything and anything , or anything that has to do with Bio," Eni says.
Eni shares that she's a visual learner, however, it was more than looking into the microscope or observing the insides of a dissected frog that made her fall in love with the subject; it has been allof the great teachers she has had that inspire her to one day be a Biologist.
"#Catchmeinthelab"
About the Contributor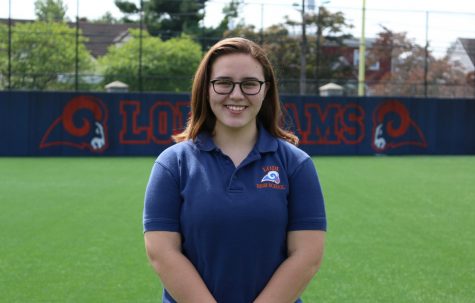 Jennifer Mahon, Administrator
Q: What is your favorite hobby?

A: Jen's favorite hobby is photography. She enjoys it because it is unlimited and can be done at anytime and anyplace....