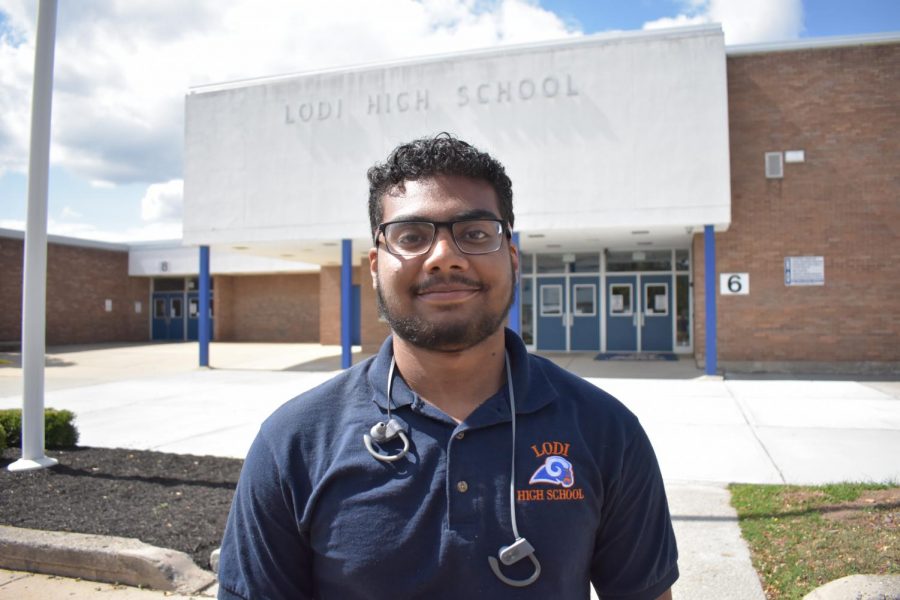 Q: Who's a musical artist you've always wanted to meet?
A: It would have to be either Kendrick Lamar or J. Cole. I would actually want to pick their brains a little bit because their music is super interesting that I would just like to know how they go about writing what they do.
Q: Why did you choose to join Rampage?
A: I chose to join Rampage because I want to go into a journalism career so I feel like this would be good practice for what I want to do in life
Q: Do you see the glass as half full or half empty?
A: Half empty. I'm a pessimist. I feel like I doubt a lot of stuff and see evil in a lot of things when I shouldn't. I should just try them out.
Q: What's a perfect day to you?
A: Usually, my idea of a perfect day is just hanging out with my friends. I like to hang out to spend time with them, but as time goes on, I don't really get that luxury as much.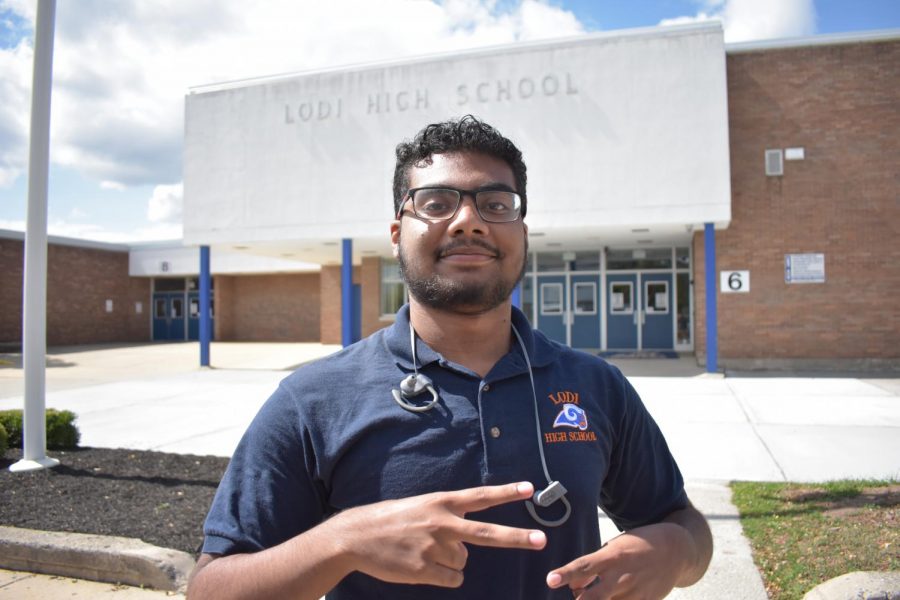 Alejandro Lopez, Writer
Jun 22, 2020

Our Future Begins Now

(Story)

May 16, 2020

Reopening Too Soon: A Critical Mistake During Critical Times

(Story)

Apr 21, 2020

The Government's Underlying Disease

(Story)

Mar 28, 2020

What Doesn't Kill Us Makes Us Stronger

(Story)

Mar 12, 2020

In Memory of the Mamba

(Story)

Feb 13, 2020

Automated Affection

(Story)

Jan 22, 2020

Capitalism: The Shackles of Freedom

(Story)

Jan 10, 2020

International Flavor

(Story)

Dec 20, 2019

The Job Must Go On

(Story)

Dec 20, 2019

Christmas: Made in the U.S.

(Story)

Nov 24, 2019

Silenced by a Dollar

(Story)

Nov 14, 2019
Oct 30, 2019

Joker: The Clown Prince of Controversy

(Story)

Oct 17, 2019

Fair Play, Fair Pay

(Story)

Oct 17, 2019

Great Clips Funds a Great Program

(Story)

Sep 26, 2019

Gambling: Rated E for Everyone

(Story)