Great Clips Funds a Great Program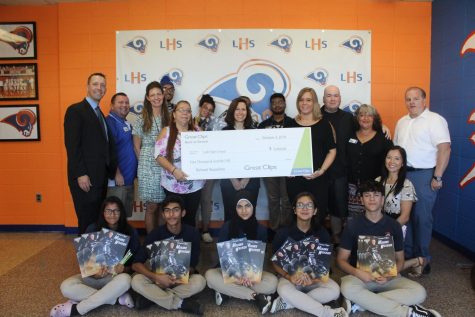 On Oct. 2, Lodi High School received a generous donation of five thousand dollars in order to fund the engineering lab for the school's science department. The donation came from, local salon and salon franchise, Great Clips as part of their Back-to-School campaign. Over the summer, Great Clips pledged to donate one dollar in school supplies for every download of the Great Clips Online Check-In app from Aug. 1 through Sept. 8. to schools across the United States and Canada.
In an interview with Nancy Berkow, Great Clips New York market Co-President and franchisee, she spoke about how she wanted to make sure the company was investing in a "good project" and so she turned to the Chamber of Commerce. In choosing Lodi High School, Berkow shared, "The first thing we thought of was the [LHS] technology lab because this is a really big project. That eventually led us to Mr. D'Amico and Mrs. Hansen. Mrs. Hansen and Mr. D'Amico both had an integral role in  making sure students had a completely new resource available in terms of S.T.E.M opportunities.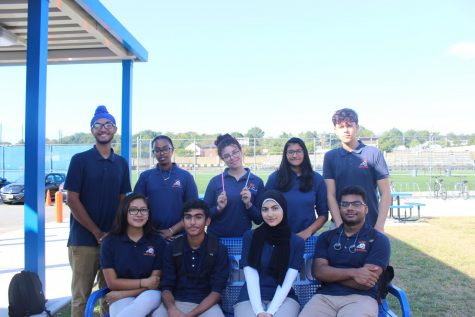 When asked about the opportunity this program funding gives to a high school student, LHS junior Kashmala Arif stated that, "It will definitely help me develop skills and explore new careers or activities that I might want to do in the future, especially with something like engineering." Arif, along with  plenty of other students, and with the help of one of the newest additions to the LHS staff, Mr. Simons, will now be able experience a whole new world of science. Hopefully this program can `become a testament to the willingness of the staff to seek out different opportunities every year to improve every facet of student life here at LHS.
About the Contributor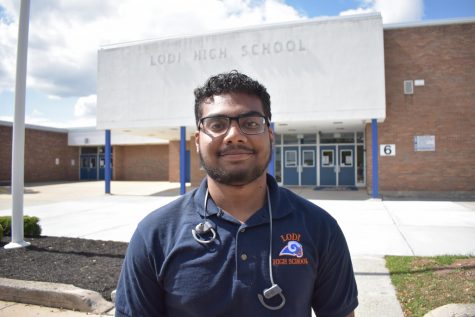 Alejandro Lopez, Writer
Q: Who's a musical artist you've always wanted to meet?

A: It would have to be either Kendrick Lamar or J. Cole. I would actually want to pick their...