New School Year, New Musical: First Look Into the Cast of "9 to 5"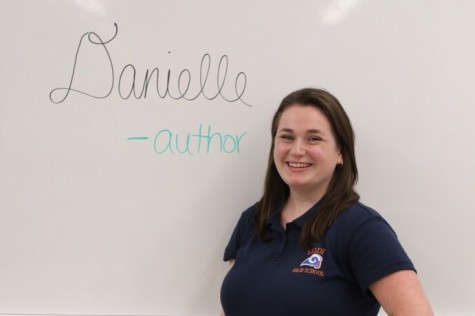 More stories from Danielle Manzetti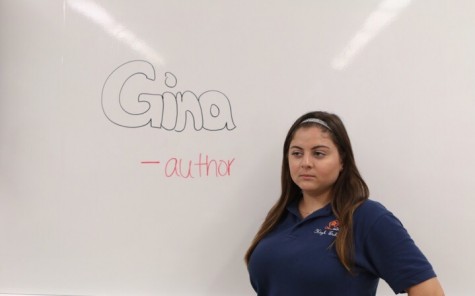 More stories from Gina Lisa

This year the Lodi High School Drama Club is putting on another fantastic musical. With all the picking and choosing, the directors Mr. Bernice, "Coach,"  and Ms. Gillenson made the decision on 9 To 5 the Musical.
In our discussion with Ms. Gillenson, she shared her thoughts on the upcoming show:
"This show marks the third in a row that was previously familiar to me due to the movie version. I hope familiarity with the 1980 Dolly Parton film will excite would-be audience members, because there's nothing quite so exhilarating for our cast as a packed house! The show is fun, with many over-the-top and theater-magic moments, but at its heart is a story of three women who refuse to be oppressed, silenced, and underestimated. As a woman myself, I love nothing more than stories about strong, triumphant women. As a literary person, I always look for meaning in unexpected places. My Drama Club kids will entertain and engage the four audiences who attend the show, but we — and by "we" I mean the directorial staff of Louis Bernice, Dr. Macri, MaryAnn DiMaria, and yours truly — also seek to enrich and enliven the story with beautiful music and deeper meaning."
This year the Drama Club is filled with talented, aspiring cast members. From the first read through, the cast both, new and returning members, have been off to a great start. Everyone is working really hard to put on a great show. The leads that were cast this year are:
Mayra Saint – Hilaire as Violet
Danielle Manzetti as Judy
Hannah Arp as Doralee
Osama Al Safarjalani as Hart
Justin Clancy as Dwayne
Jason Lambe as Joe
Felix Pagan as Mr. Tinsworthy
Driton Cadraku as Josh
Victor Bedoya as Dick
Danielle Devers as Roz
Gina Lisa as Margaret
Shirley Lizardo as Maria
Destiny Prado as Kathy
Zaurria Frias as Missy
As we say in drama — Break a leg!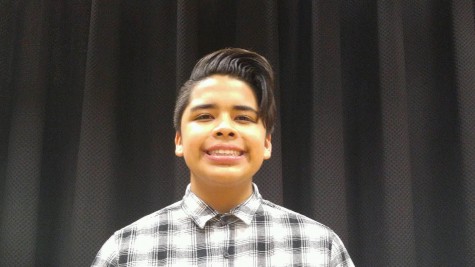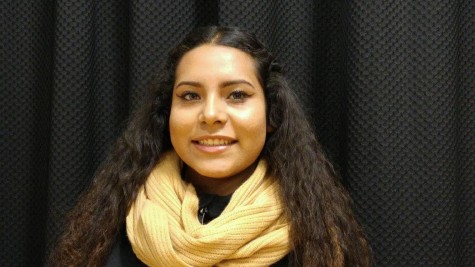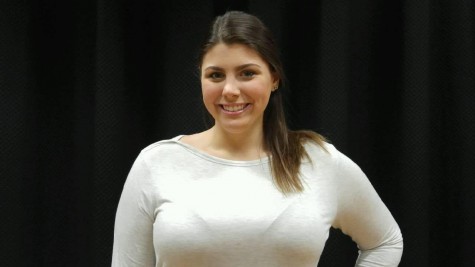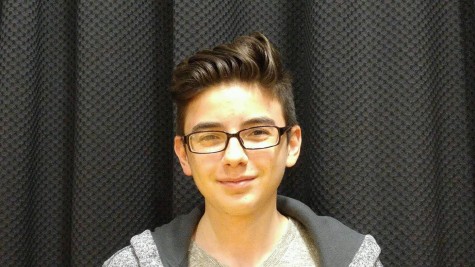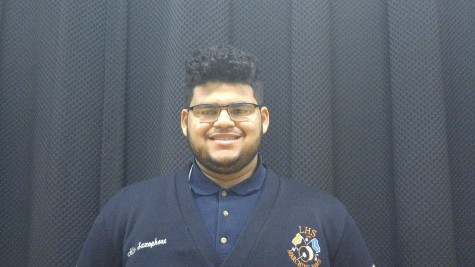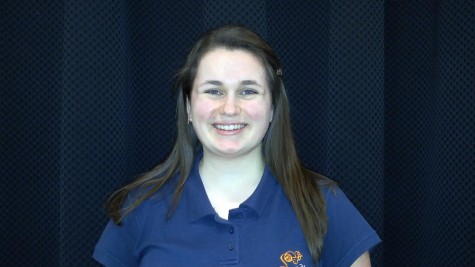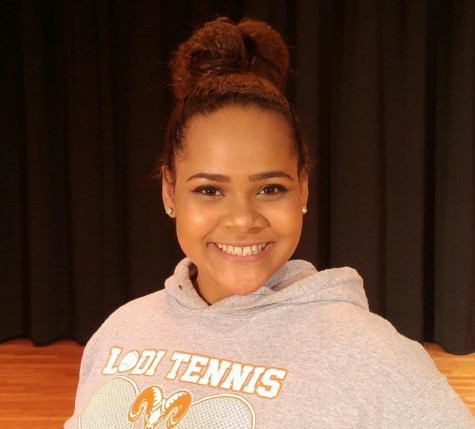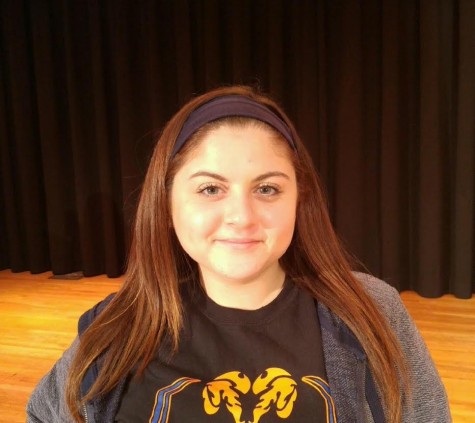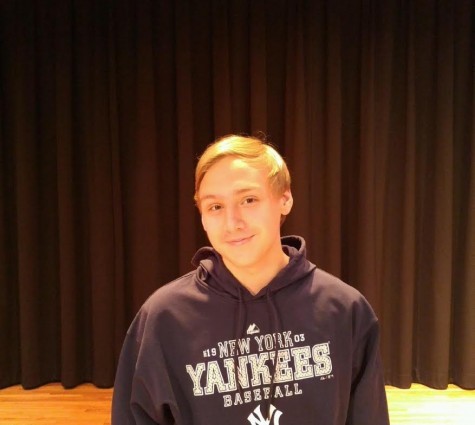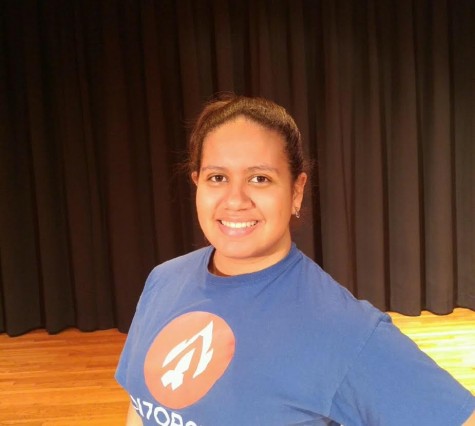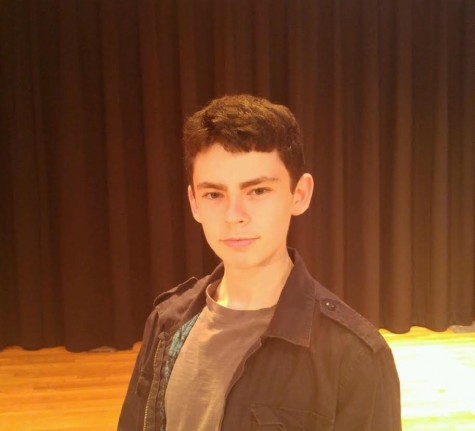 About the Contributors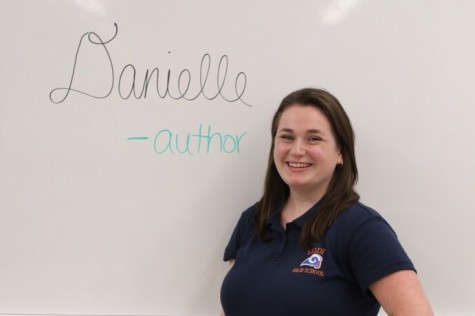 Danielle Manzetti, author
Q: What do you do on your free time (apart from school)?
A: I sing and volunteer my time tutoring and helping children at a day care.

Q: What do you...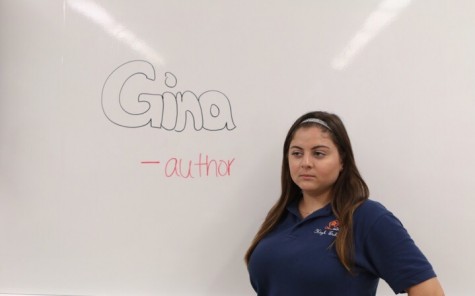 Gina Lisa, author
Q: If you could be any type of animal, which animal would you be and why?
A: I would be a zebra because they're majestic and so am I.

Q: What do you...