MS Fashion Show
On Sunday, April 26, 2015, Mrs. Yzquierdo, along with a few of her students, volunteered throughout the day for the 18th Annual Spring Fashion Fling. This afternoon lunch was held at The Glenpointe Marriott in Teaneck, New Jersey. The fashion show, hosted by The Holy Name Medical Hospital, had the latest styles provided by Lord & Taylor. This year the Honorary Chairperson was Chris Cimino, WNBC-TV meteorologist.  This year, the benefit was a great success and had over 500 people attend!
MS stands for multiple sclerosis, a chronic disease in the central nervous system. It affects young adults at an accelerating speed and according to certain statistics, someone is diagnosed with MS every hour. The Holy Name Medical Center is New Jersey's only non-profit center that provides great healthcare to MS patients.
Ms. Y has been volunteering with this organization since she was a cheerleading coach. One of her cheerleaders came to her and asked if she could get the team to volunteer for this same fashion fling. Since then, Mrs. Y had continued to volunteer with her cheerleaders and after she stopped coaching she extended the volunteering to students in National Honors Society and then to students throughout the school. This fashion show has become a volunteer experience that everyone looks forward too. The LHS students genuinely enjoy the experience and continue volunteering until they graduate high school.
About the Contributors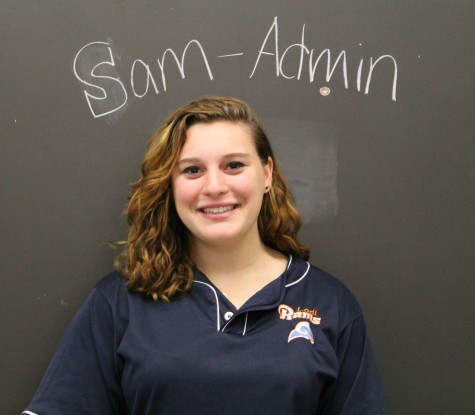 Samantha Pontillo, Administrator
Q:  What role do you have in Digital Journalism?

A: I'm an administrator.

Q:  What do you enjoy doing on your spare time?

A:  I like to read...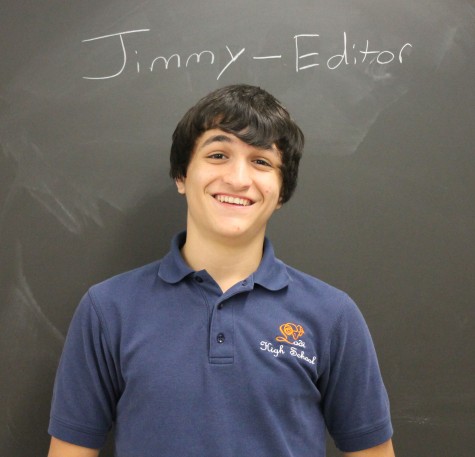 Jimmy Scalia, Editor
Q: What three words best describe you?

   A: Enthusiastic, obnoxious, and well-rounded.

Q: What do you like doing on your free time?

   A:...