The Easter Bunny Hops into LHS
Everyone sit down and get your carrot sticks ready; the Easter Bunny has burrowed a rabbit's hole into LHS! Join Joey Paladino and Morgan Guarino as they listen to the Easter Bunny get some things off of his chest! Your Easter egg hunts may never be the same again.
About the Writer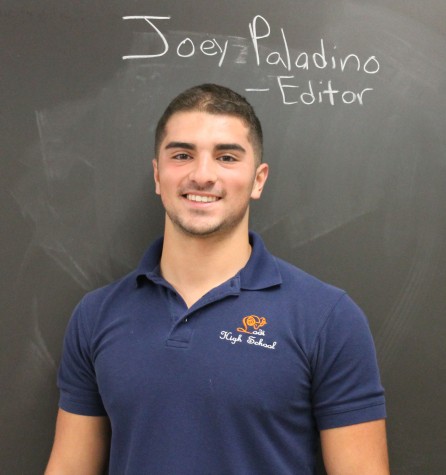 Joey Paladino, Editor
Q: What college do you plan on attending?

A: Rutgers University in New Brunswick

Q: Are you a part of any after school activities or clubs?

A:...