Your Valentine's Day Gift Guide for 2022!
Happy Valentine's Day! Love is in the air, and here comes another craze of gift shopping. During this time of the year, we look forward to giving a meaningful gift to a loved one. Luckily, the Lodi Rampage's Advice team is here to help provide you with a realistic and inexpensive gift guide! These gifts can be given to loved ones or a special someone.
For Her: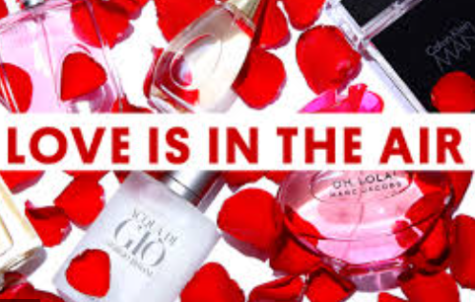 Perfume Set
Cost: $15+
Locations: Ulta Beauty, Sephora, Macy's, Walmart, Victoria's Secret, Amazon, Target, Kohl's, Nordstrom Rack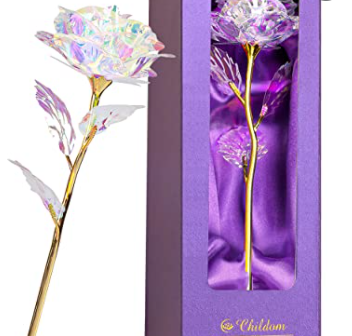 Crystal Rose
Cost: $20+
Locations: Amazon, Walmart (online)
For Him: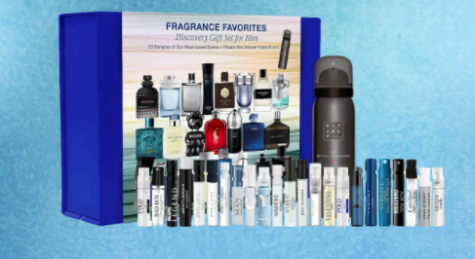 Cologne Set
Cost: $20+
Locations: Amazon, Walmart, Macy's, Nordstrom, Kohl's, Sephora, Ulta Beauty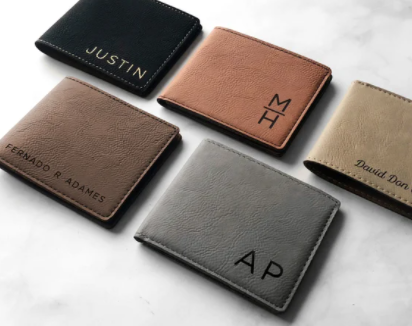 Personalized Wallet
Cost: $12+
Locations: Amazon, Etsy
Gender Neutral: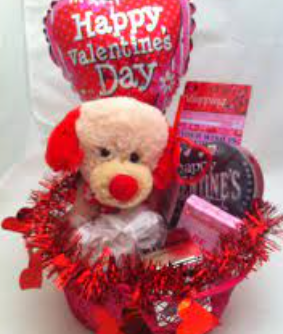 DIY Gift Basket
Cost: $10+
Locations: Dollar Tree, Family Dollar, Walmart, Target, Shoprite, Stop & Shop, Michael's,
What's so great about this gift is that there are so many ways you can personalize it!
Purchase a basket, decorate, and fill!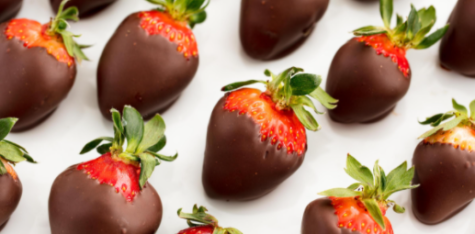 Chocolate Covered Strawberries
Cost: $10+
Locations: Walmart, Shoprite, Stop & Shop, Your Local Bakery
Chocolate Covered Strawberries can be bought or can be a DIY project. You and a loved one can both make them together as a gift for each other!
Items and prices are listed, but are subject to change depending on the store or website. Remember, show your appreciation and gratitude to your loved ones every day of the year but especially on February 14th! Happy Valentine's Day!
P.S. Remember to stay safe from terrible pickup lines!
About the Contributor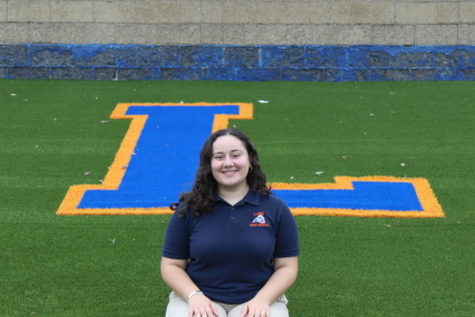 Amy Denaj, Writer
Q: What is something you are looking forward to this year?
A: To just have a good senior year and end my high school experience on a good note.

Q:...