The Turkey Tourney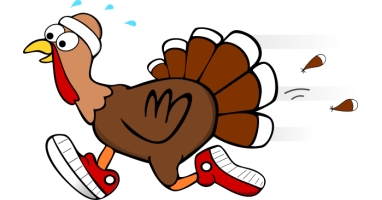 With the thankful season nearing its end, it's time to burn off all that thanksgiving food in the Turkey Tourney. The events that take place are 'Stuffing the Turkey', 'Hand warmer Toss', and 'Pin the Feather on the Turkey'. With 'Stuffing the Turkey', contestants will play 3 rounds of trashket ball where each round has a different catch. Shifting gears in the 'Hand Warmer Toss', competitors will toss hand warmers onto rings of tape; each ring granting points, where the closer to the center the more points are given. Last but not least, the timeless classic of 'Pin the Feather on the Turkey' players must be blind-folded and attempt to tape the feather to the turkey successfully. What would the tournament amount to without prizes, so in return for playing the winner will receive a sweet reward. May the best contestant win!
About the Contributors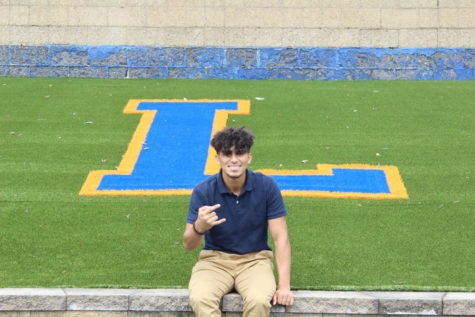 Zein Hassan, Writer
Q: What is our plan for after High school?
A: Orthopedic surgeon- O was raised around it and thinks it can save lives

Q: What is your favorite subject?
A:...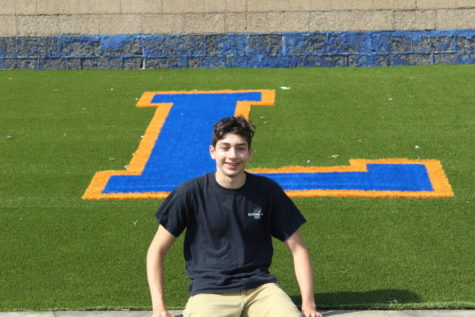 Giancarlo Messina, Writer
Q: How do you feel about senior year and the responsibilities of selecting a college?
A: I am definitely a bit nervous about the transition due to the...