Cash for College: FAFSA Day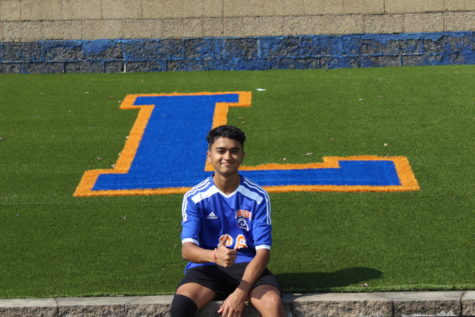 More stories from Vedant Mistry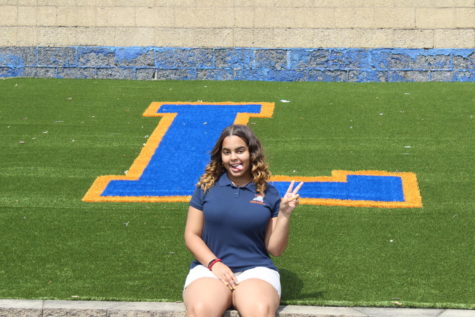 More stories from Genesis Veras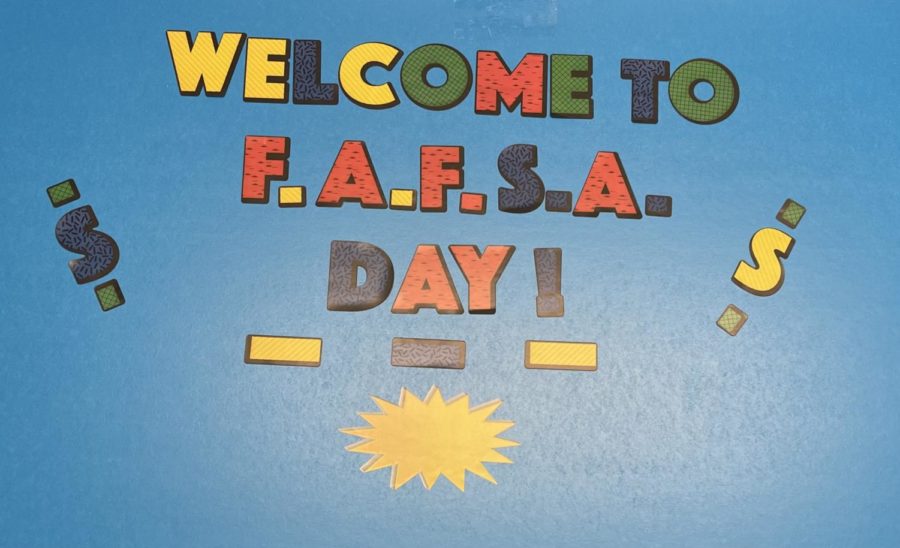 As many seniors know, the college process is a very chaotic time with meeting deadlines for applications, trying to get scholarships, writing essays, and an abundance of more obstacles. A major obstacle that most students worry about is how they will be able to afford the cost of college because as we know it is not cheap. However, a solution to this is the Free Application for Federal Student Aid or better known as FAFSA.  FAFSA was created to give federal aid in terms of grants or students loans to help those who qualify. The process for it is not complex, but can be time consuming as it involves having a lot of your parents personal tax information.
However, to help with this process Lodi High School had their annual FAFSA Day, which was hosted by LHS guidance counselor Ms. Werlitz. In an interview with Ms. Werlitz, she explained that at the event, FAFSA representatives came to help explain the process to students and parents. They gave step-by-step tutorials on how to fill out the proper information and answered any questions that needed to be answered. Ms. Werltiz also explained how it was a three month long process for FAFSA day as she had to meet with students and advisors making sure all the documentation was ready for FAFSA day to run smoothly. Ms. Werlitz said: ¨Lodi is such a diverse school, with students and parents from all different backgrounds and financial standpoints. During our current times, FAFSA day allows for students and parents to have someone answer all their questions, which makes them more comfortable.¨  FAFSA day is a simple way to make part of the college application process easier for our students at Lodi High School. For future events remember to email your guidance counselors for more information. If you missed past events, check out our website at The Lodi Rampage where we cover it all!
About the Contributors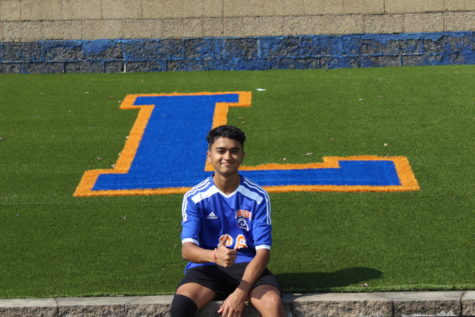 Vedant Mistry, Writer
Q: How was your life during the pandemic?
A: Overall, it was boring and I wish I was more productive with my life. I did play soccer throughout the fall...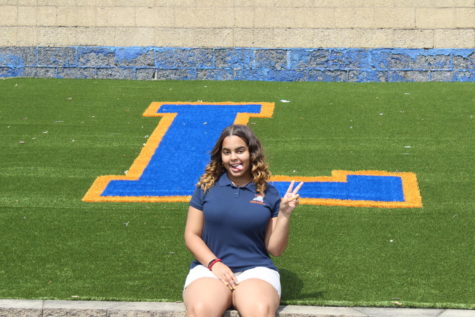 Genesis Veras, Writer
Q: What is your plan for after high school?
A: Go to school for graphic design and take a lot of art classes.

Q: If you could have one superpower what...