Ram Jam: What are You Listening to?
Now that school is back in session, let's take a look at what the students of Lodi High School are listening to in order to get them through their days. We explored the various tastes and genres of music that the students are enjoying during these first few weeks back to in-person learning. Lodi's diverse population made for some diversity in their tunes. With music ranging from hip-hop to theme songs of TV shows, each song gives insight into our peers' lives. Watch this video to see how our Rams Jam!
About the Contributors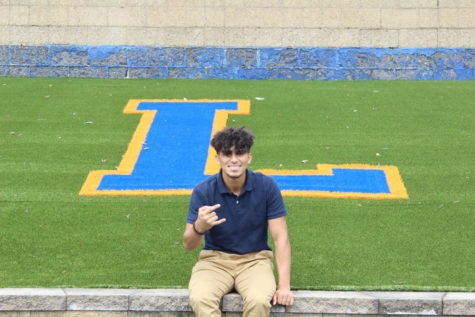 Zein Hassan, Writer
Q: What is our plan for after High school?
A: Orthopedic surgeon- O was raised around it and thinks it can save lives

Q: What is your favorite subject?
A:...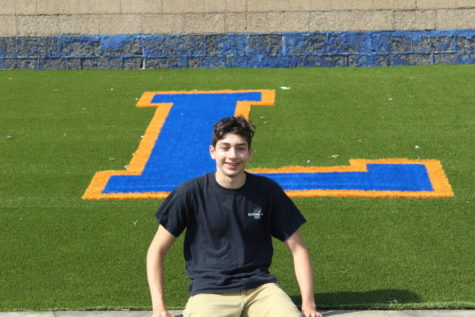 Giancarlo Messina, Writer
Q: How do you feel about senior year and the responsibilities of selecting a college?
A: I am definitely a bit nervous about the transition due to the...