Saying Goodbye to Mrs. Y
Mrs. Yzquierdo has dedicated 37 years to Lodi High School. Starting in 1984 as a science and math teacher, Mrs. Y became a part of the LHS family. Alongside teaching, she offered 20 years to the cheerleading team. It wasn't until 2006 that Mrs. Yzquierdo became Vice Principal, and now, 15 years later, she is retiring. Although her career path is beyond impressive, her legacy truly lives on through her emotional impacts. At Lodi High School she made lifelong friends, irreplaceable memories, and has helped a countless amount of people. She has taught Lodi High School what dedication, commitment, and responsibility is all while being a friendly face you could always count on. Although there are so many people over her 37 years who could tell their story on how Mrs. Y has impacted them, The Lodi Rampage has gathered just a handful to say their farewells and share their well wishes. Thank you for your endless support and love to our school. You may be retiring, but you will always be a part of the LHS family, Mrs. Ysquierdo.
About the Contributors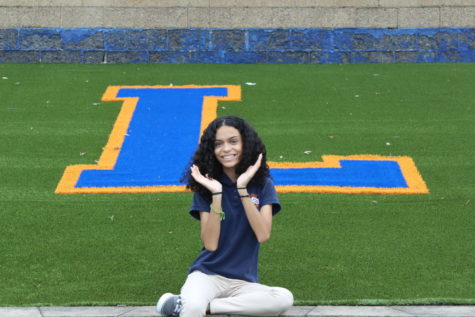 Ana Radojevic, Editor
Q: How do you want others to see you?

A: I want others to see me authentically.  I feel like I struggled for a long time to just me myself so now,...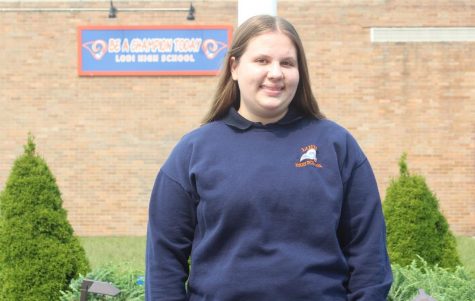 Taylor Hoshafi
Q: Who's your favorite superhero?

A: Spiderman. Even though I hate spiders, he's cool.

Q: What's your favorite movie?

A: Clue because it has...