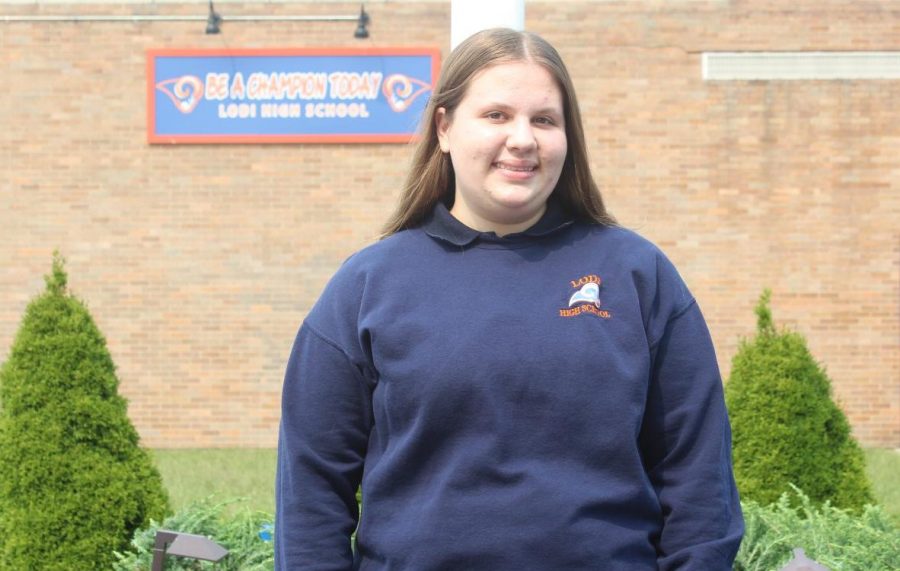 Q: Who's your favorite superhero?
A: Spiderman. Even though I hate spiders, he's cool.
Q: What's your favorite movie?
A:
Clue
because it has alternate endings so you never know what you're going to get, and
Donnie Darko
.
Q: If you could eat one food what would it be?
A: Banana Cream Pie from JamaicanMeCrazy.
Q: What's your favorite high school memory?

A: Decorating my locker every school year and making it look nice.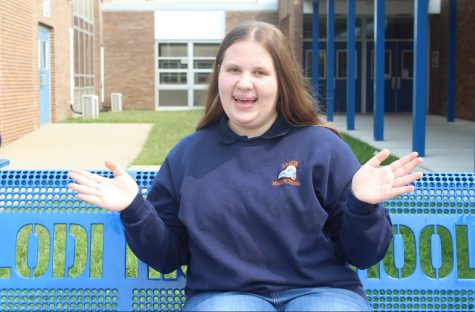 Taylor Hoshafi
Nov 25, 2020

Thanksgiving & Multicultural Traditions

(Story)

Nov 25, 2020

A Chopped Thanksgiving

(Story)

Oct 29, 2020

Diving into Black Cultures

(Story)

Oct 27, 2020

Do You Like Scary Movies?

(Story)

Oct 27, 2020

The Most Haunted Tree in the World!

(Story)

Oct 01, 2020

A Day in the Life of Pandemic Survivors

(Story)

Oct 01, 2020

Hablando with Hispanics

(Story)