Ramping Up Rampinions: Quarantine Wisdom
It's no secret that the world has been quite different since going through a five month quarantine period. Being cooped up inside for so long has had many people succumbing to insanity or feeling terribly anxious; however, it is not to say quarantine has not had its upsides. Though definitely a tough time, there are positive lessons and habits people have been able to adapt and integrate into their lifestyles. The Lodi Rampage has gathered some Lodi students (masks included) to share with us some of their best tokens of wisdom from their quarantine endeavors.
About the Contributors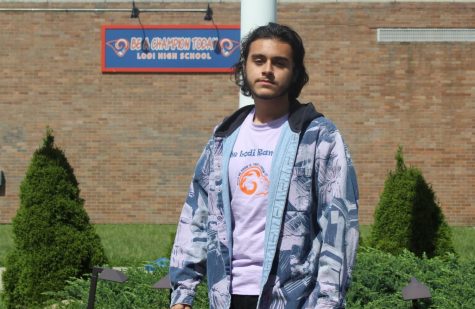 Nick Marin, Editor
Q: If you could have dinner with one person, dead or alive, who would it be and what would you talk about?

A: I would love to speak to Marilyn Monroe....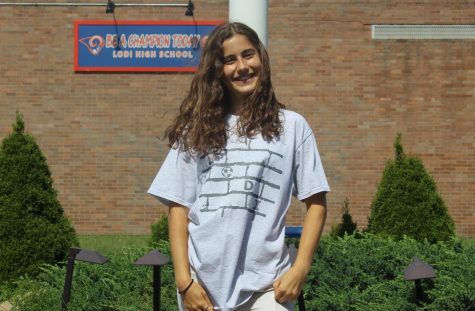 Brooke Scarcella, Writer
Q: What expectations/goals do you have for this school year?

A: I expect to do a lot of the fun things you get to do in senior year, and my goals are...