In with the New (Staff)
Each year, The Lodi Rampage welcomes new faces to the LHS family, however, due to the current circumstances, things are a bit unorthodox.  Being a new teacher in a typical school setting brings challenges of its own; but now it is exceptionally difficult, virtually meeting your students and teaching without being face-to-face. Through a virtual format, we were able to introduce all five new teachers. In our video, you will get to meet the following five not only as educators, but also as the unique individuals they are. The Lodi Rampage introduces to you the newest teachers at Lodi High!
About the Contributors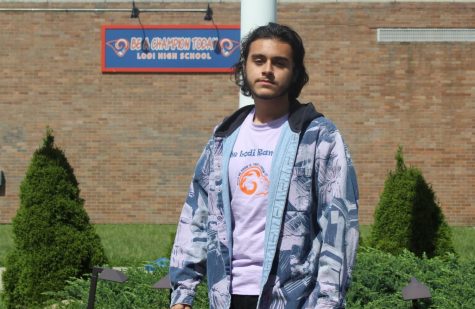 Nick Marin, Editor
Q: If you could have dinner with one person, dead or alive, who would it be and what would you talk about?

A: I would love to speak to Marilyn Monroe....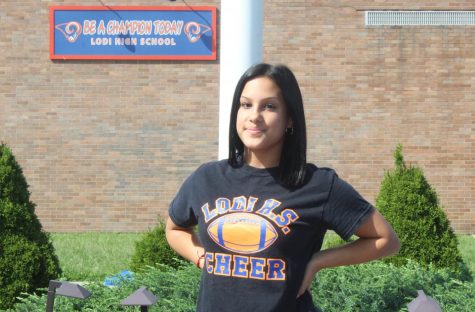 Angela Laureano, Writer
Q: What is your biggest pet peeve when becoming acquainted with new people?

A: People who are very openly judgmental and just start criticizing you...