The Dangers of Ignorance: The Trans Community
Terror is rapidly spreading due to fear mongering from politicians and a lack of information about the trans community. The LGBTQ+ community faces a tremendous amount of backlash for being different than what society deems normal. This includes the trans community and it has led to incredibly heartbreaking murders of trans men and women throughout the U.S.. This year these specific hate crimes have risen from last year. In these cruel and unfair times, we must shed light while continuing to inform others on how to be better allies.
The trans community arguably deals with the most violence and scrutiny. These people are part of families and others tend to dehumanize them. A person's gender identity shouldn't determine whether they get to have rights in this world. There are rights that don't allow employers to discriminate against them, but it still happens. 90% of people face discrimination at work. Trans people of color's rates of unemployment are four times higher than the national unemployment rate. This is because many employers don't want to hire them and as a result they have no way to make a living. It's absolutely sickening that trans people have to face these injustices because of someone's unwillingness to accept the community. This form of hatred has the worst effects on the community and creates a thick layer of prejudice against them.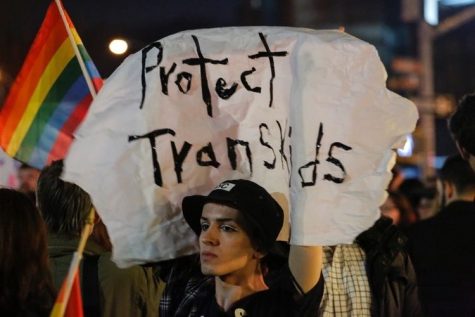 These heinous crimes disproportionately target people of color as well. One of the last victims was a woman named Aja Raquell Rhone- Spears. She was attacked in Portland, Oregon. Rhone- Spears unfortunately didn't survive and was only 33 years old. There were people who believed that she didn't deserve to be on this Earth along with many other victims based solely on how she was born. Due to stigma surrounding the LGBTQ+ community, these stories don't get as much attention on the news. People aren't as informed as they should be.
Ignorance can tear a whole world apart. As shocking as it is, there are sick people in this world who want to hurt others. There are people who don't want our beautiful differences to exist. It is very much present in these attacks which is why it's important to spread information. These differences should be represented as beautiful because they all connect us together in some way. These crimes are destroying forms of human connection while also adding more stigma to the community. This stigma is causing a great deal of hate and sorrow in an already desensitized world.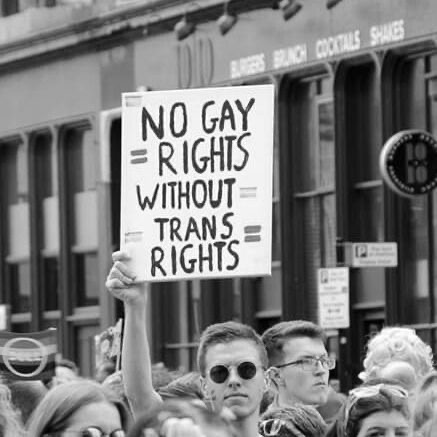 For more information:
https://www.inverse.com/mind-body/lgbtq-mental-health
https://das.ohio.gov/Portals/0/DASDivisions/EqualOpportunity/pdf/EEO%20Academy%20Matrix/GLAAD%20-%20Info.pdf
https://www.hrc.org/resources/violence-against-the-transgender-community-in-2019
https://transequality.org/issues/anti-violence
Trans Lifeline- 877-565-8860
About the Contributor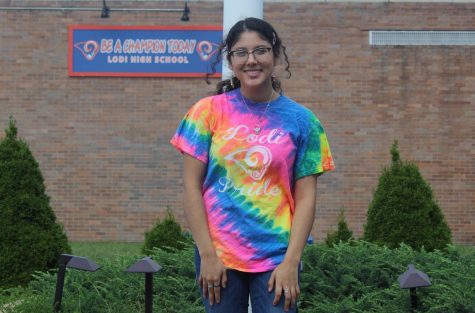 Ciara Castro, Writer
Q: What's your zodiac sign?

A: My zodiac sign is cancer which is pretty accurate with my personality because I'm really sensitive.

Q: What's...