Quality Content for Quarantine
Ahhh, quarantine. Stuck at home with plenty of time and nothing to do. Hours pass and you wonder what you can watch or listen to to keep busy. It feels as if you have already done everything you could possibly do and you feel tempted to fall back into boredom. That is where this list comes in handy! The Lodi Rampage put together a list of movies, shows, albums, and songs worth streaming during your time in quarantine.
Movies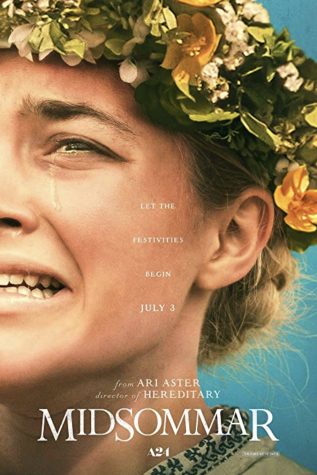 Midsommar:
Following up Ari Aster's Hereditary, he released his sophomore film Midsommar in 2019. The film follows a couple and friends traveling to Sweden together for a simple visit. However, unbeknownst to any of them, this trip would go south with a cult becoming involved and horrific human sacrifice. The film has fantastic acting performances and stunning imagery that will leave you in awe. Not only that, but the film stands out for its use of light. It breaks the horror movie trope of darkness and uses daylight to highlight the reality of the horrors in the film. If you are into horror and want to see an interesting take on the genre, Midsommar is right up your alley. (The film is available on Amazon Prime and Youtube- for $5.00)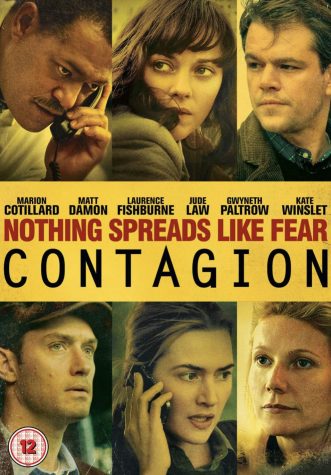 Contagion:
Despite being released nine years ago, Contagion is fitting for the current climate we are facing. The film takes the concept of a worldwide pandemic and exposes the horrors of such a situation, showcasing the death, greed, and panic of such an instance. The story keeps you invested as the origins of the illness are never explained or revealed until the very end of the plot line. Also, the nightmarish illness the filmmakers conjure makes any audience member fear for the lives of the characters at hand. For a time in which a worldwide pandemic is plaguing the world, Contagion is a must watch. (The film is available on Hulu, iTunes, and Amazon Prime)
Shows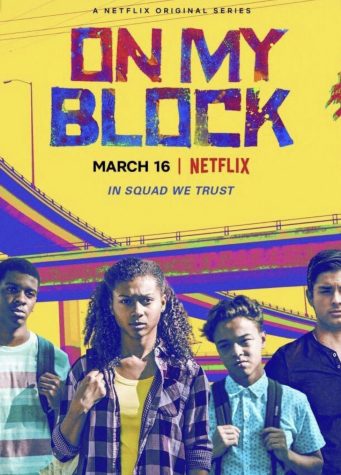 On My Block:
With its highly anticipated third season out now, On My Block is a show worth digging into. The show revolves around a group of friends living in Los Angeles, facing high school and the drama that comes with it. Friendships and relationships are constantly challenged, and they find themselves in unlikely situations. However, through it all, they make their best attempts at sticking together. The show is filled to the brim with comedic and sentimental moments, and jaw dropping scenarios. If you haven't binged On My Block yet, definitely give it a watch! (Currently, the series is only available on Netflix.)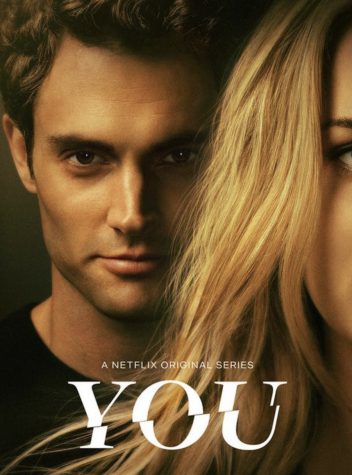 YOU:
With a third season in production, YOU has been a hot topic for quite some time. The series tells a story about Joe, a bookstore manager in New York who falls for a woman he meets. This crush soon becomes an obsession and he begins to stalk her and murder others to achieve the love he yearns for. The show tackles what love can do to someone like Joe, and what extents he will go to in order to achieve it. Different love scenarios are also bought into question as the storyline progresses, keeping the plot line interesting. Over all, YOU is worth getting into if you enjoy a good psychological thriller. (Currently, the series is only available on Netflix).
Albums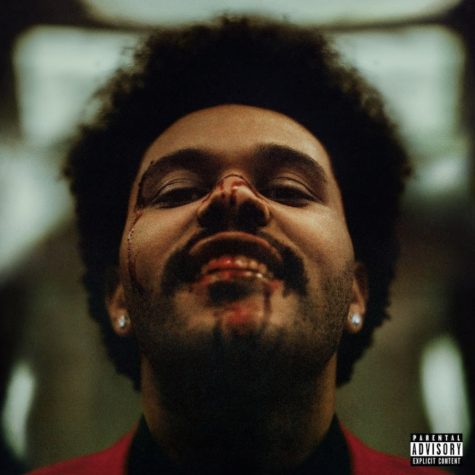 After Hours:
After his successful release of Starboy in 2016, The Weeknd has finally returned with After Hours. As per usual, Abel has changed his style quite a bit, showcasing more techno influences throughout the tracklist. The record over all deals with many topics revolving around dysfunctional relationships and guilt- on brand for the persona he has concocted for this artistic phase. For example, the title track, "After Hours," has Abel admitting to a past lover about his wrongdoings. On the track, "Escape LA,"  he describes the unloyalty in his relationship as a byproduct of their community. As a whole, After Hours tackles lost love in varying degrees and provides an interesting soundscape worth indulging in.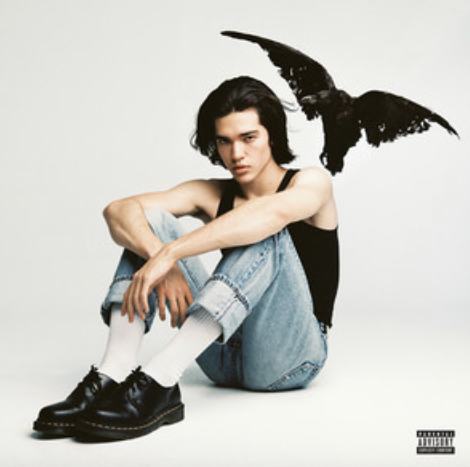 Kid Krow:
Conan Gray has had a gradual increase in stardom and has solidified it with his debut album, Kid Krow. Throughout the record, Conan speaks of emotional milestones in his adolescence that have acted as precursors to who he is now. From speaking about the wealthy community in LA ("Affluenza"), to the toxic relationship between himself and a crush ("The Cut That Always Bleeds"), Conan sings of circumstances in which one can deeply relate to. The album is heavily pop influenced and harbors stand out vocal performances that will stick with the listener afterwards. Kid Krow by Conan Gray is definitely an album worth tuning into.
Songs
The Lodi Rampage has created a playlist for you to sit back and jam out to during this recession:
About the Contributor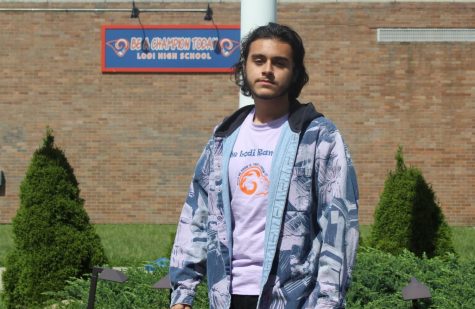 Nick Marin, Editor
Q: If you could have dinner with one person, dead or alive, who would it be and what would you talk about?

A: I would love to speak to Marilyn Monroe....