Who are The Rockettes?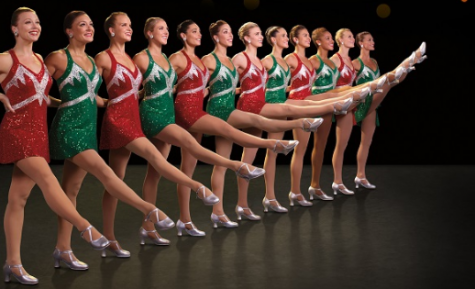 The holiday season is all about family-time, quality food, and the entertainment in the United States. From the classic traditions, such as picking and decorating a tree to watching Home Alone, these activities help make the holidays more enjoyable for most! One of the most known traditions for the holiday is the dancing Rockettes! The Rockettes have served as the pillar of Holiday entertainment since 1932.
Yes, The Rockettes are all known for their famously high kicks, but who are they really? The Rockette, Mindy Moeller, describes herself as an athlete. In an interview with Allure magazine, she explains that she has auditioned for the job as a Rockette three times before she was casted and that every year she needs to audition again. To be a Rockette, is super competitive and not everyone is casted.
The show works by having 80 Rockettes divided into the morning and night show. During a show, each woman could burn up to 5,000 calories! Having such an intense routine, Mindy states that she had to up her diet to four meals a day along with drinking three times the amount of water each day! With a change in activity and diet, it's challenging to get into the mindset of being a performer.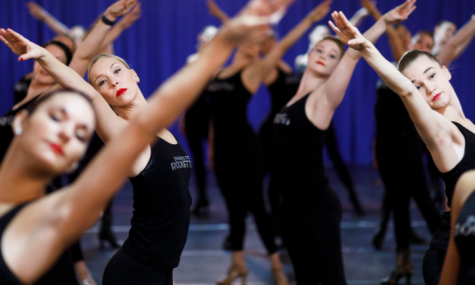 Per week, The Rockettes perform about 200 shows! During the holiday season, they perform for about a three month span and they are seen by over a million people each year!
Internationally known as the backbone of Christmas and the holiday season, The Rockettes have tough shoes to walk in. The gig isn't easy; in fact, it is extremely tiring  and painful. However, they do it with grace as they continue to create and maintain the Christmas tradition and will continue to do so for years to come.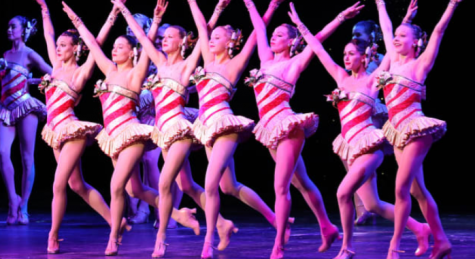 Source:
About the Contributor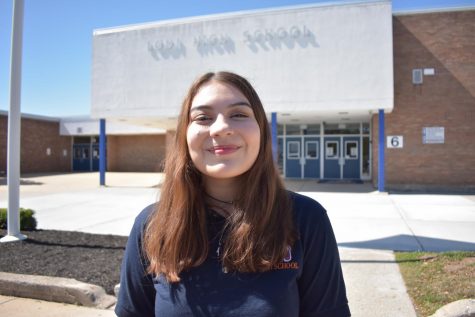 Michelle Crespo, Editor
Q: What is your dream job?

A: My dream job would be to be a social worker, to work with kids with special needs, and to spread awareness and to make...