Hollywood Holidays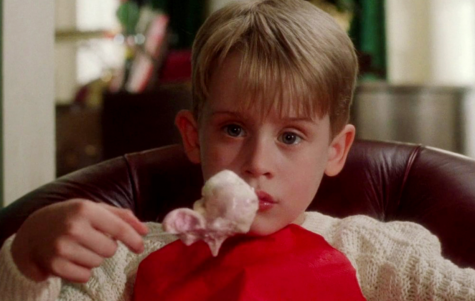 The snow continuously piles outside as you snuggle into your couch pillow. With a fresh, hot cup of cocoa in one hand and your TV remote in the other, you begin to surf aimlessly through the channels. As it is winter break, you are consistently provided with Christmas classics on every single channel. From singing elves to the different versions of Santa Claus, these childhood films have deeper embedded messages as you get older.
From classic films such as Jack Frost or Santa Claus 1,2, and 3, these movies often showcase the same archetype. Most of these movies come from the Hallmark TV company, which is, traditionally, a Christian oriented company. With its reputation to take the "traditional" approach towards its audience, it lacks accurate representation of all of the holidays and the different family dynamics in real life.
With about 69.2 million viewers in 2018 alone, Hallmark usually portrays the same story-lines: a woman hoping to fall in love for Christmas and, ultimately, giving up her career in exchange for a romance or  a family reuniting all together and happily for the holidays. Unfortunately, these movies aren't always reality. Other holiday movies such as Home Alone or The Nightmare before Christmas (both produced through Disney), portray a simple concept without any limiting beliefs.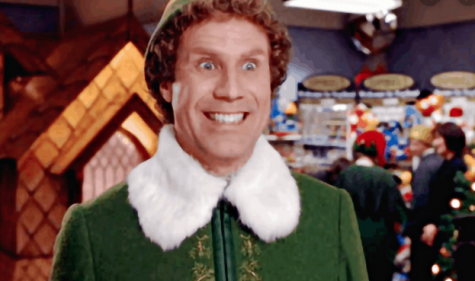 Whilst growing up, children don't realize the significance of representation present in the movies they watch, especially during the holidays. Lack of representation enforces ideas that might not be possible in their family situation, or even culturally. This creates a sense of not belonging and subconsciously makes it feel like their families aren't normal, which is furthest from the truth.
The holidays are meant to be a time of happiness and feeling a sense of belonging no matter what circumstances you are in. It is meant for individuals to spend time with their loved ones and appreciate the unconditional love that is given and received. Most holiday movies, nowadays, do an accurate job of spreading the holiday spirit, but it is essential to recognize the importance of having representation and the negative effects imposed on children when it is ignored. This season, make sure to reflect on what the holidays mean to you!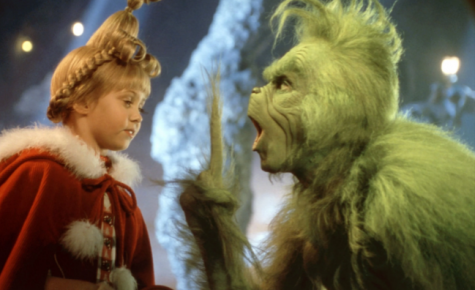 Sources:
http://vox.com/culture/2017/12/14/16752012/hallmark-christmas-movies-explained
About the Contributor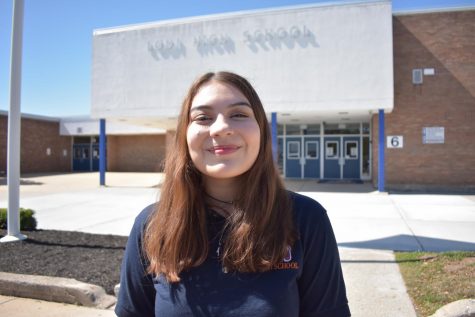 Michelle Crespo, Editor
Q: What is your dream job?

A: My dream job would be to be a social worker, to work with kids with special needs, and to spread awareness and to make...